Staking Facilities
We run enterprise-grade infrastructure & provide non-custodial staking services for public Proof-of-Stake blockchains.
4 x 8hr days
10-50 employees
Hybrid remote
Munich, Germany
What we do
We operate industry-grade, highly secure and performant physical infrastructure for a variety of thoroughly vetted public Proof-of-Stake blockchains.
We provide our customers with a seamless staking experience and access to a novel pool of profitability through personal customer support, tooling and education.
We conduct continuous research to create and manage a portfolio of innovative and groundbreaking digital assets.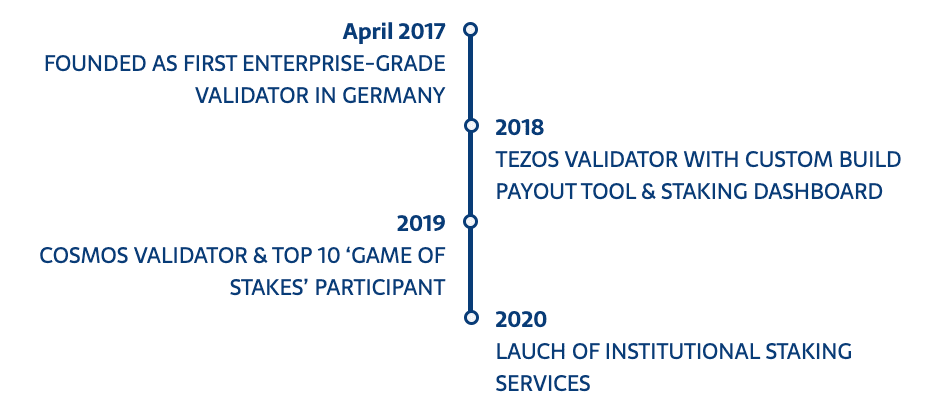 Our mission
We strive to develop industry standards for convenient staking with compelling project selection while retaining outstanding security standards.
Security: Highly performant, secure infrastructure is the core of our business and the security of our customers' stake is of utmost importance to us. We combine different security measures, best-practices, and enterprise-grade hardware to provide a highly secure staking solution.
Sustainability: At Staking Facilities, we believe that the future of the internet, namely Web 3.0, must not be at the expense of the environment. This is why we set out to only support networks that utilize Proof-of-Stake or a variation thereof.
Our team
We are an international team comprised of highly-motivated, independent individuals. While most of us are based in Munich, working at Staking Facilities is not city bound.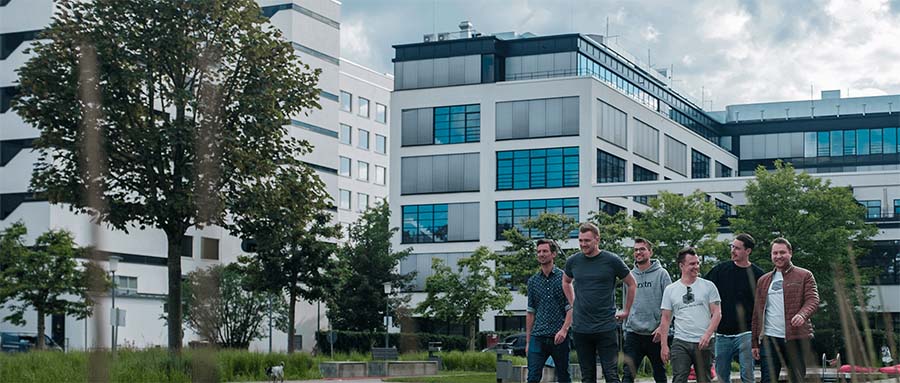 We are a team of doers, tinkerers, and technology enthusiasts. We have a wide variety of backgrounds such as political science, software development, UX design, business and system engineering. We love building and operating at the cutting edge of technology.
Each of us brings something unique to the table, but we all share the vision of an economic system that is natively digital, inclusive and secure - powered by Web 3.0 technologies.
Open positions
Fetching 4 day work week jobs...
Would you like a 4 day work week?