ShortStack
The most customizable all-in-one contesting software.
4 x 8hr days
~10 employees
100% remote
Reno, United States
Who we are
ShortStack is the most customizable all-in-one contesting software with all the tools you need for online marketing success. Use ShortStack to create landing page contests; sweepstakes and quizzes; run hashtag and comment to enter social media contests; and send emails.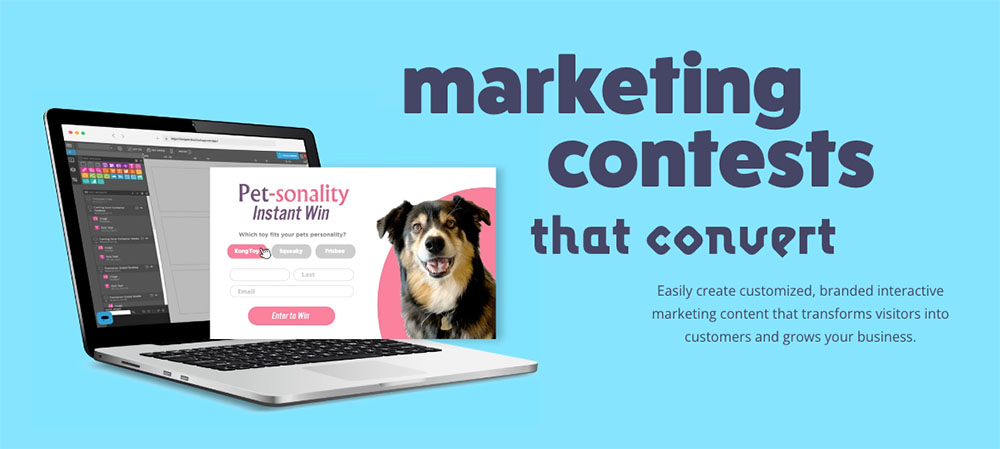 Our powerful styling and customization features allow you to use your own branding. You control where to publish your landing pages. Embed them on your website or use your own custom domains. No coding skills are required, which means no need to get IT involved.
Working at ShortStack
ShortStack is a digital marketing SaaS company based in Reno, NV. Our online contest marketing product caters to customers of various sizes, including nationally-recognized brands and enterprise customers. Most of our customers are self-serve, but we also offer custom builds.
Because the company is small, there is only one boss (who is also an engineer) and no managers. This means there is no corporate ladder to climb (or fall from).
We work hard. We have fun. Our employees love working here. While most of our team is based in Reno, NV we are 100% remote and have employees across the United States. Both the building and our office are dog-friendly.
Employee Benefits
At ShortStack, we believe in work-life balance, so we have adopted a 4-day workweek. Here are our full list of benefits:
4-day work weeks (32hrs) - Fridays are off
100% remote
Competitive salary
Health insurance
Simple IRA
Flexible PTO
Flexible hours
Well-stocked kitchen
Would you like a 4 day work week?