Seably
Seably is the marketplace for maritime training. Manage your crew training and collect all your courses in one place.
4 x 8hr days
10-50 employees
100% remote
Gothenburg, Sweden
Who we are
Seably is a marketplace for online maritime training. Where anyone can explore, take, or even teach a course.
We offer a wide range of flag state-approved STCW courses, legislation typed training, introduction courses, reflective learning how-to courses, and customer demanded training. With new content added every month, from industry professionals, training centers, subcontractors, and insurance companies, you can find the latest in maritime education.
Our History
Seably was founded together with The Swedish Shipping Association in 2017. Out of strong demand from the shipping cluster for better ways for seafarers to conduct their mandatory training.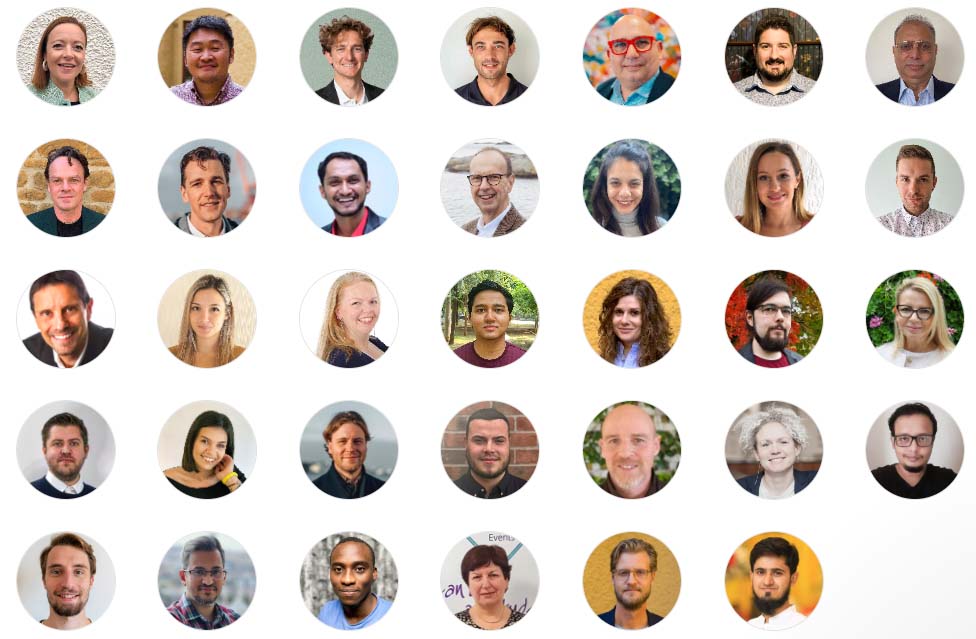 On September 25, 2020, Seably launched to the general public, and we were off to a great start. Now we have grown from a small team in Gothenburg – into several teams and offices spread worldwide.
We are fully remote company, with 40+ people working from more than 20 different countries.
Our mission
We firmly believe that training is an essential component of a healthy and safe maritime industry. We believe that training should be a collaborative and diverse process with many contributors – training should be created by the many, not by the few.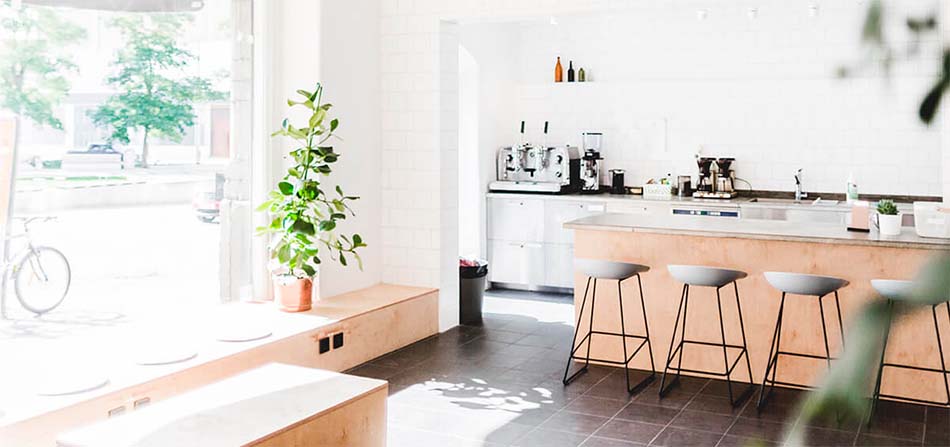 We envision a future where any maritime professional has the power to transform their career. By learning, gaining knowledge, and developing new skills – We empower the seafarer to achieve their full potential.
Our benefits
We offer a wide range of employee benefits including:
4 day work week (32hrs), every Friday is off
100% remote working
Flexible working hours
and much more
Open positions
Fetching 4 day work week jobs...
Would you like a 4 day work week?