Salesforge
The only sales execution platform you'll ever need.
4 x 8hr days
100% remote
Tallinn, Estonia
Who we are
Salesforge is an all-in-one sales execution super app that gives every sales team the highest probability to hit their target by tackling email deliverability and the need to personalize cold email outreach at scale.
The main problem was that the software cost was not aligned to pipeline numbers.
There's no way we want your success to hinge on the poor unit economics of other software, so we've built a one app to rule personalized cold email outreach at scale.
Working at Salesforge
With over a decade of B2B sales experience, we were not happy with rising software costs as we scaled our email outreach through multiple email accounts. We had to get email sequencing, pay for every inbox, then get warm up, email validation and personalization tools separately to get the job done.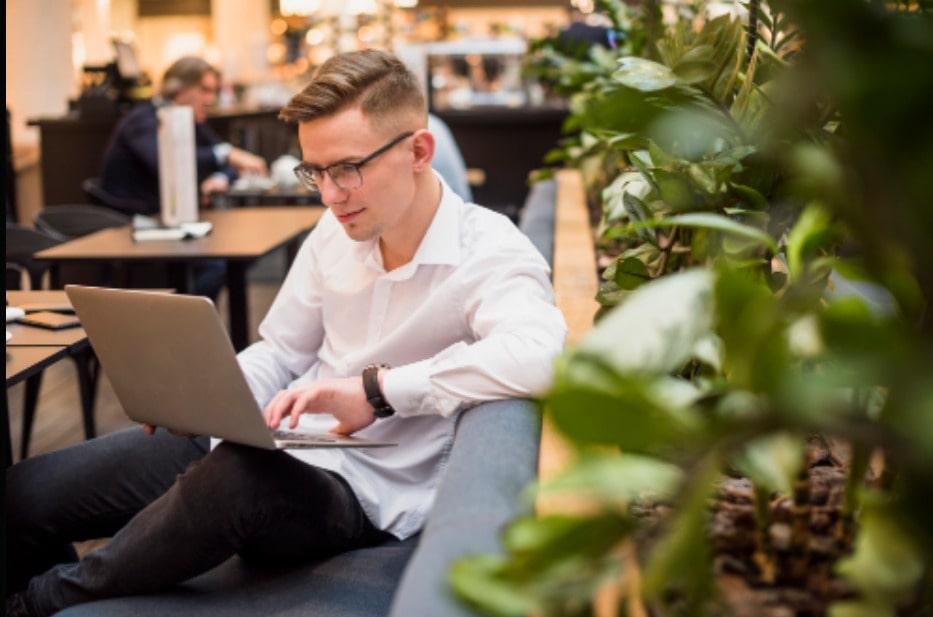 Employee Benefits
At Salesforge, we value having a great work-life balance - that's why we offer:
4 day working week (32hrs)
100% Fully Remote working
Flexible working hours
And much more
Would you like a 4 day work week?