Republic Marketing
Digital Strategy | Paid & Organic Social | PPC Ads.
4 days @ 80% salary
100% remote
Who we are
We are an enthusiastic and positive group of Digital Marketing consultants with a passion for growth.
What sets us apart is our methodology because our aim is to give clients a comprehensive and holistic Digital Marketing strategy without ignoring the advantages offered by the best aspects of Traditional Marketing.
What we do
We are here to take care of your marketing needs, so that you can focus on running your business. We offer the following services: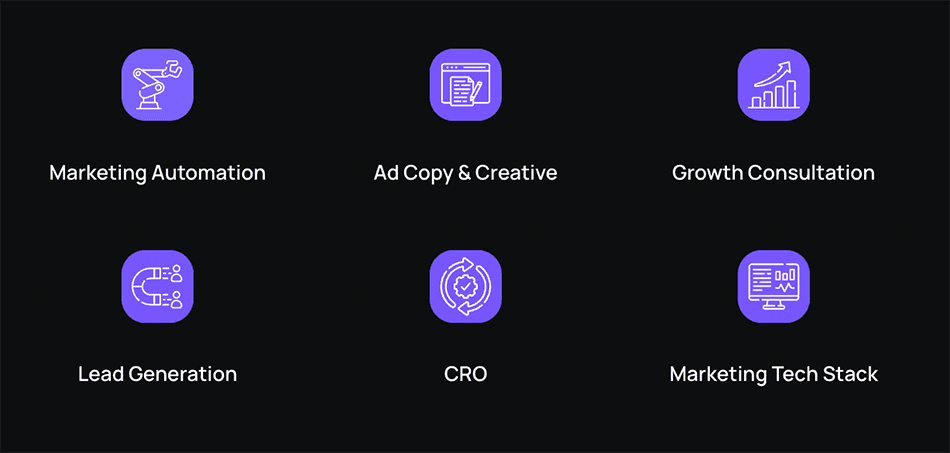 Our benefits
Open to a 4 day work week (80% salary)
Generous vacation policy
100% remote working
Flexible hours
Would you like a 4 day work week?