Pioneer Education
Online Higher Education institution where innovation meets wellbeing.
4 x 8hr days
100% remote
Barcelona, Spain
Who we are
We're an innovative online Higher Ed school that's reimagining education. Our mission is to leverage design thinking to create innovative online programs that address the societal and individual needs of today and tomorrow.
We embed holistic wellbeing in every aspect of our approach, making both learning and working a force for healthier, happier, and more fulfilling lives.
Working at Pioneer Education
At Pioneer, taking care of our students and clients is just as important as taking care of our team. We acknowledge the importance of a healthy work-life balance and a fulfilling job that puts your needs first, so we prioritize wellbeing over performance at every stage.
We foster an open, empathetic work culture that encourages constructive criticism, democratic decision-making, and both vertical and horizontal communication. Our team dynamic is rooted in trust and commitment, so every member of our staff enjoys the autonomy and freedom to do their best work.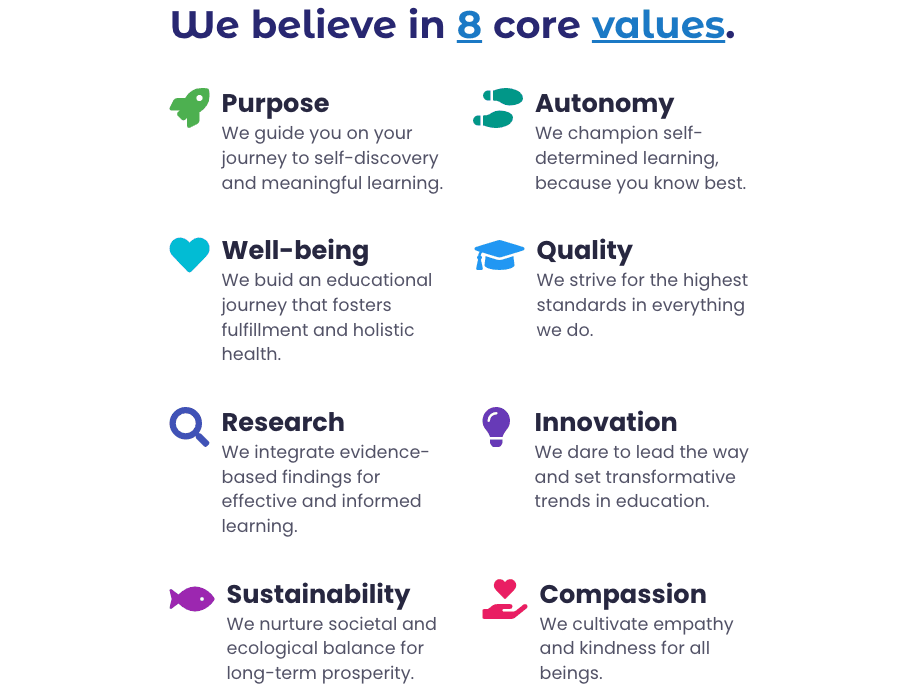 Employee Benefits
At Pioneer Education, we value having a great work-life balance - that's why we offer:
4 day work week (32hrs), any day is off!
100% Fully Remote working
Flexible working hours
Transparent salaries
Professional development
Yearly bonuses
Generous discounts on all of Pioneer's programs and services
We cover costs for products/services that enhance performance and wellbeing
And much more
Would you like a 4 day work week?