Piktochart
The all-in-one tool to easily create infographics, presentations, reports, posters, and videos online.
4 x 8hr days
10-50 employees
100% remote
George Town, Malaysia
What we do
Piktochart is an easy-to-use design tool that helps you tell your story with the visual impact it deserves. Improve your internal and external communication with Piktochart. Quickly turn any text- or data-heavy content into a visual story that your audience will love.
Piktochart was started in 2011 when Ai Ching and Andrea founded Yet Another Studio — a graphic design agency based in Penang. Our first do-it-yourself infographic platform was born from 4 people working day and night out of a small Penang-based warehouse.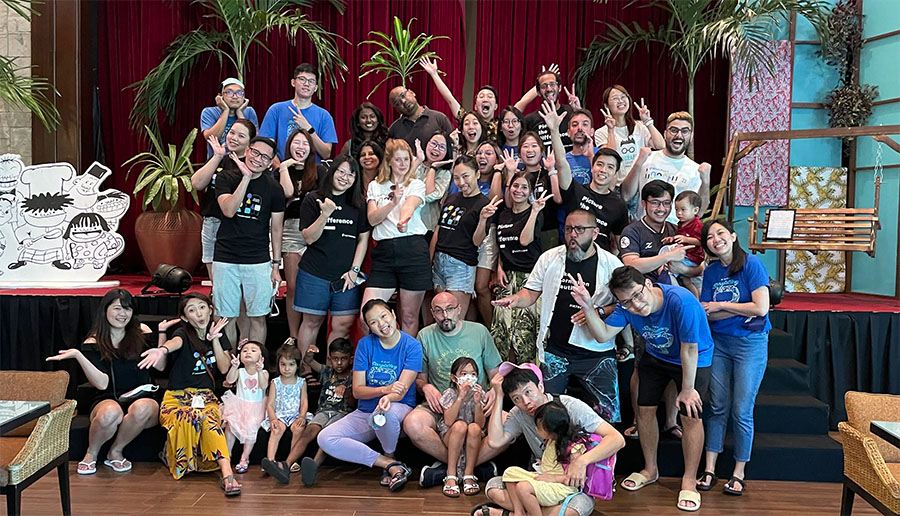 Today, Piktochart is a suite of visual and video tools, serving more than 11 million users.
Our team
We are a fun, curious, and diverse bunch of 44 people hailing from 15 nationalities. We share one mission — empowering people to communicate impactful stories.
We try to hire few but excellent individuals who can beat their personal best without "hustling" and sacrificing work-life balance. We do not have the ambition of IPO-ing or becoming the Goliath in our space. We aim to keep sustainable growth while delivering the best-in-class visual communication experience that our users love.
Employee benefits
We believe that people perform at their best when they feel at their best, that's why we offer:
4 day work week (32hrs)
100% remote working
43 days per year of vacations, medical leave and public holidays
Parental leave
Remote office setup
Home office budget
Wellbeing budget
Open positions
Fetching 4 day work week jobs...
Would you like a 4 day work week?