Nicholson
Helping tech start-ups & scale-ups hire their senior teams.
4 x 9hr days
10-50 employees
Hybrid remote
London, United Kingdom
Who we are
We find the best talent for your leadership teams from around the globe. Finding great people with the functional skills, market knowledge and the right personality, is what we do. Our multi-lingual Executive Search Team are experts in understanding the needs of start-ups and hyper-growth digital & SaaS technology businesses across Europe and North America. With a hands-on consultative approach and engrained processes, coupled with our industry expertise and extensive network, we help businesses grow faster and go further with the right team on board.
We're innovative, non KPI driven and we care deeply about our people. Our performance is measured by client satisfaction and repeat business. Since 2005, we have been helping tech firms get the right people for the job across Europe, North America, the Middle East and Africa.
Working at Nicholson
Nicholson are proud to be pioneering a 4-day working week in order to strive for a better work-life balance.
Of course, the team were delighted when we announced Fridays are no longer a working day.
Another one of our sweet perks: every team member can work from anywhere in the world for one month every year!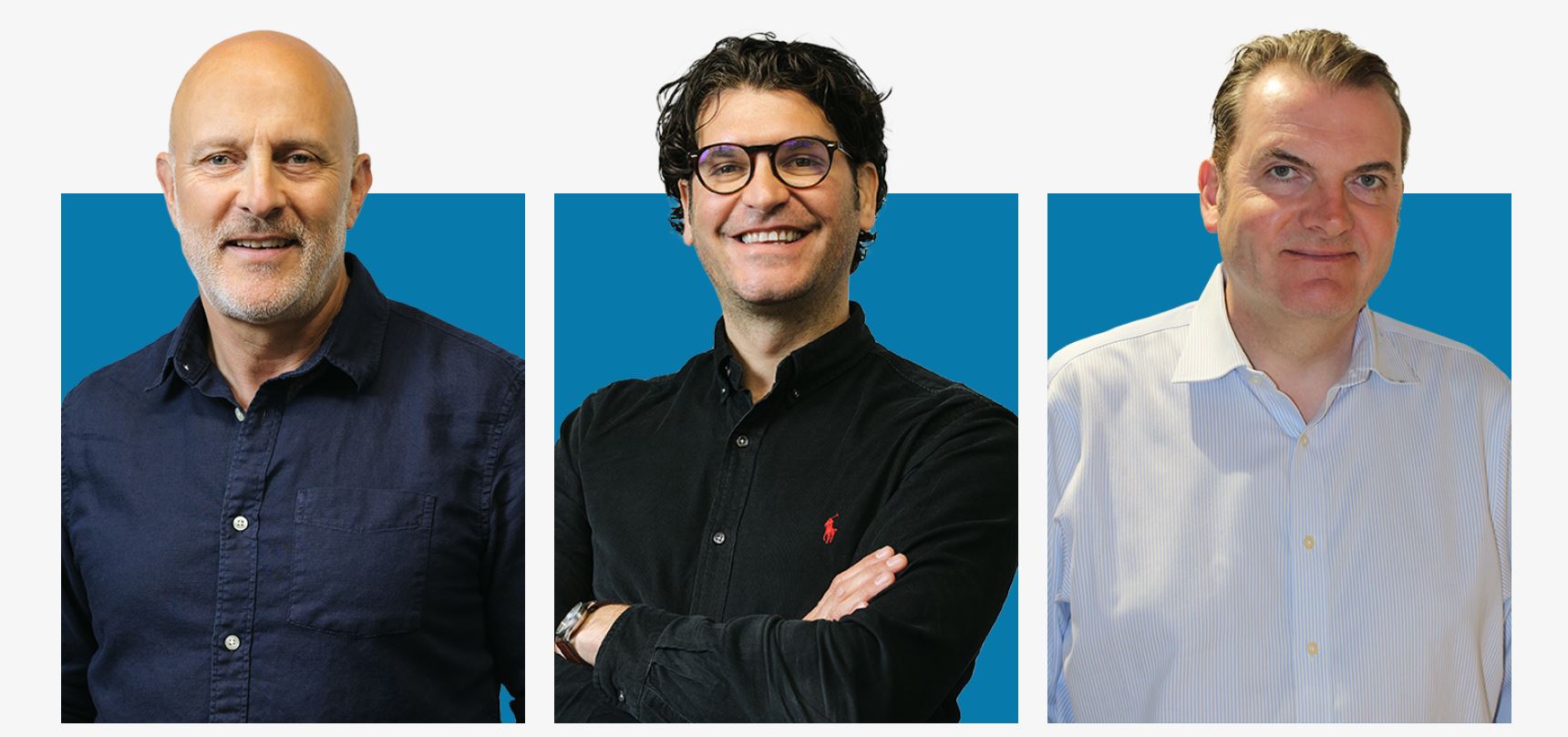 Employee Benefits
Here at Nicholson, we offer the following benefits:
4 day work week (8:30am to 6pm, Monday to Thursday)
Hybrid remote working (from our office in London)
Flexible working hours
Company pension
Equity / stock options
And much more
Would you like a 4 day work week?