Nailted
The employee engagement platform for modern People & HR teams who want to deliver the best employee experience.
4 day week every 2nd week
10-50 employees
100% remote
Madrid, Spain
Who are we
Nailted is a web-based product that will help you improve your employee engagement and create an awesome culture. We get together because we love to create digital products, and what better than create a product that will make us even closer.
Working at Nailted
Good culture is one of the most powerful tools that organizations can have. That's why the most successful companies in the world are investing a lot in improving their own cultures, including us at Nailted.
Leading by example, we apply the best practices in employee engagement by understanding our team and creating an awesome company culture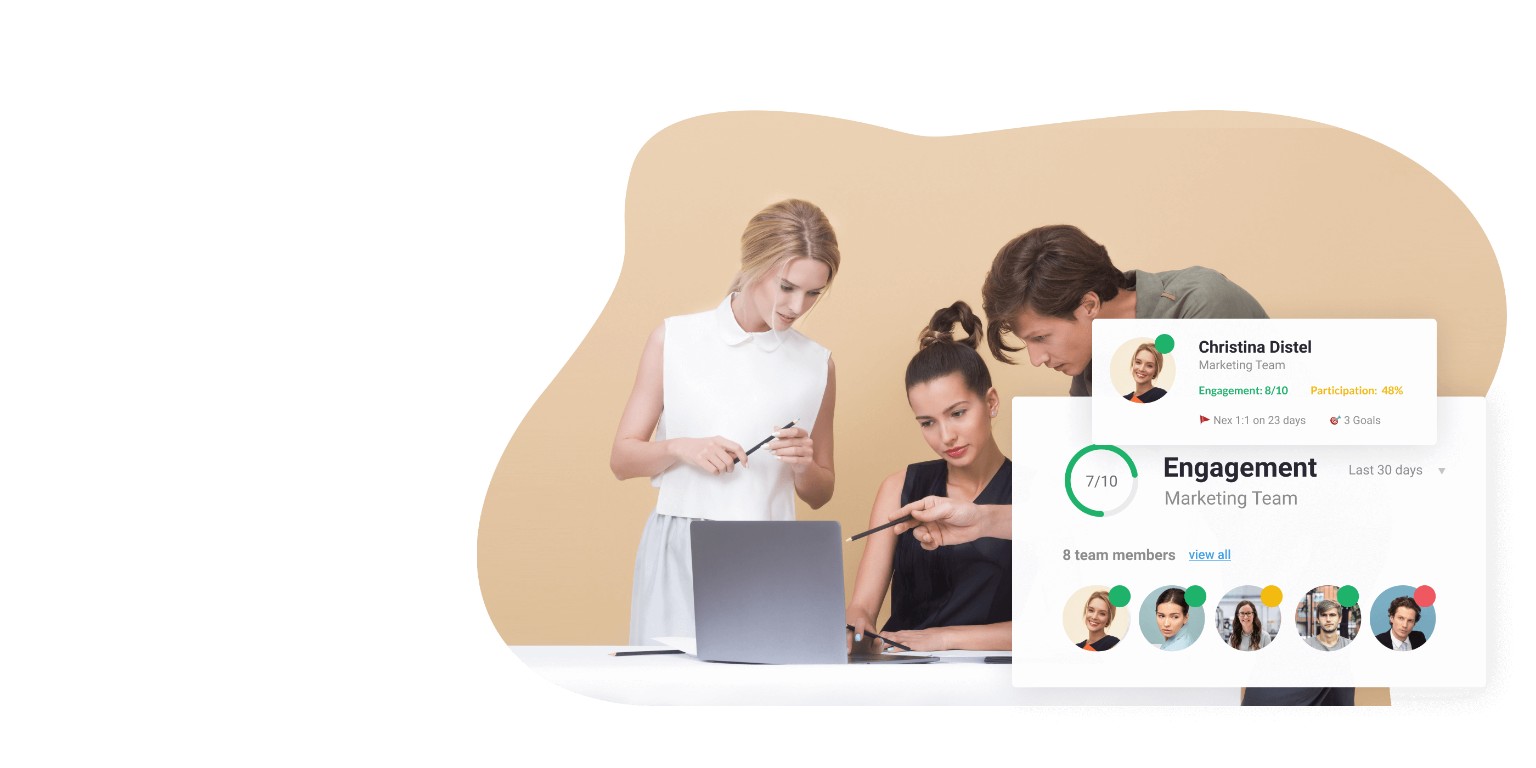 Nailted is a SaaS company based in Madrid used by companies like Carto, Job&Talent, Sngular or Pascual, with the mission to help organizations cultivate a culture in which everyone is truly aligned. We believe technology can change habits, and with our web-based solution we're able to shape a company's culture for the better, by setting up the right feedback workflows enabling both people and companies to better understand each other.
So, if you're passionate about culture and want to help other companies improve theirs, come and join us!
Employee Benefits
We can offer you the best of all benefits:
4 day week every 2nd week
Fixed salary based on experience
Work at our space on Google Campus in Madrid if you feel like it.
Full-time contract
Flexible schedule
Professional growth
100% remote work
Open positions
Fetching 4 day work week jobs...
Would you like a 4 day work week?