MRL Consulting Group
Global recruitment for the Semiconductor and high-technology industries since 1997.
4 x 9hr days
50-100 employees
Hybrid remote
Hove, United Kingdom
Who we are
Established in 1997, MRL Consulting Group is an international recruitment consultancy, specialising in the Semiconductor and niche technology markets.
Headquartered in Hove with 2 offices in France and Germany, we have over 25 years of experience providing market-leading recruitment and consultancy services to industry leaders and start-ups. By streamlining and improving the hiring process, we bring an unrivalled level of speed and quality to the recruitment process.
Working at MRL Consulting Group
Since 1997 we've been ever present in the constantly evolving world of niche technologies, and now we're changing the world of recruitment.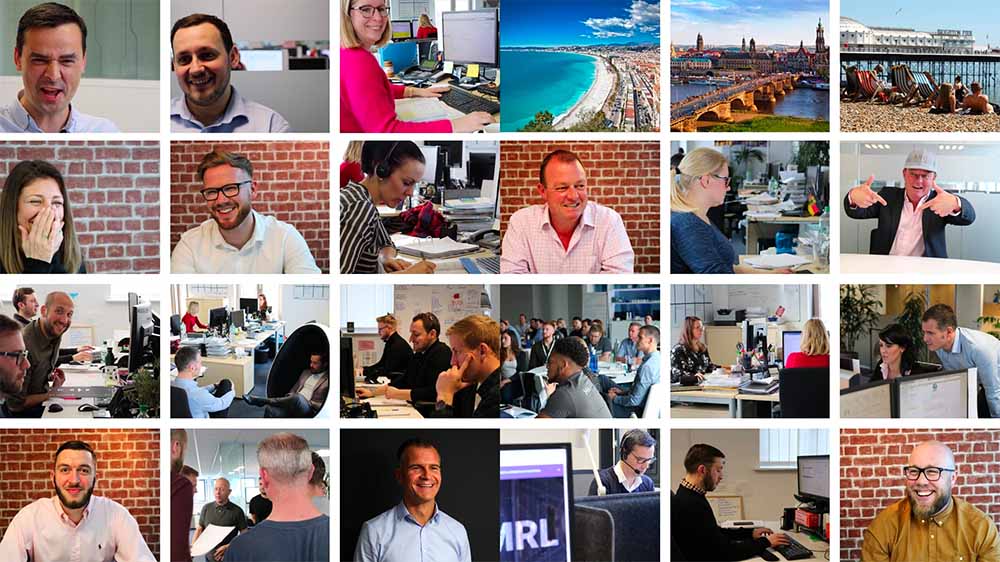 Following a successful 6 month trial in 2019, MRL has permanently implemented a 4 day working week. Work for 4 days, get paid for 5. No condensed week. No 12 hour days. Just standard operating hours, Monday to Thursday with every Friday off!
Not only that, but our market-leading commission structure means that your OTE for placing 2 candidates per month into European markets is £170,000 PA. For American markets, it's £310,000. How? we pay up to 40% commission...
Employee Benefits
At MRL we value having a great work life balance, thats why we offer:
4 day work week (36hrs)
Healthcare + some dental care coverage
Life and disability insurance
Yearly bonuses
Flexitime (after probation period)
Remote working opportunities
You'll join an ambitious company with an impressive growth record and growth plan, where personal ambition is encouraged and a 3-5 year progression plan is the norm and leadership opportunities exist in the medium term.
The opportunity to develop relationships with an extensive portfolio of big name clients such as Tesla, Siemens, Bosch and Continental.
And much more
Would you like a 4 day work week?