moinAI
Revolutionizing customer service with artificial intelligence and chatbots.
4 x 8hr days
10-50 employees
Hybrid remote
Hamburg, Germany
Who we are
With moinAI, you can answer recurring customer inquiries automatically in a matter of seconds, save resources and give employees time to process complex inquiries. Reduce the first response time many times over. Process requests no matter what the time. moinAI works without breaks and closing time.
Recurring inquiries take up time and put a strain on customer service. Simply let the moinAI chatbot answer repetitive questions. Answer inquiries with moinAI and create more time for your support team to impress with high-quality advice. Relief from day 1 through uncomplicated onboarding.
Working at MoinAI
Become part of our team and design, develop and improve the AI ​​chatbot solution with us. Whether you are an experienced professional, a graduate or a student: we are open to everything.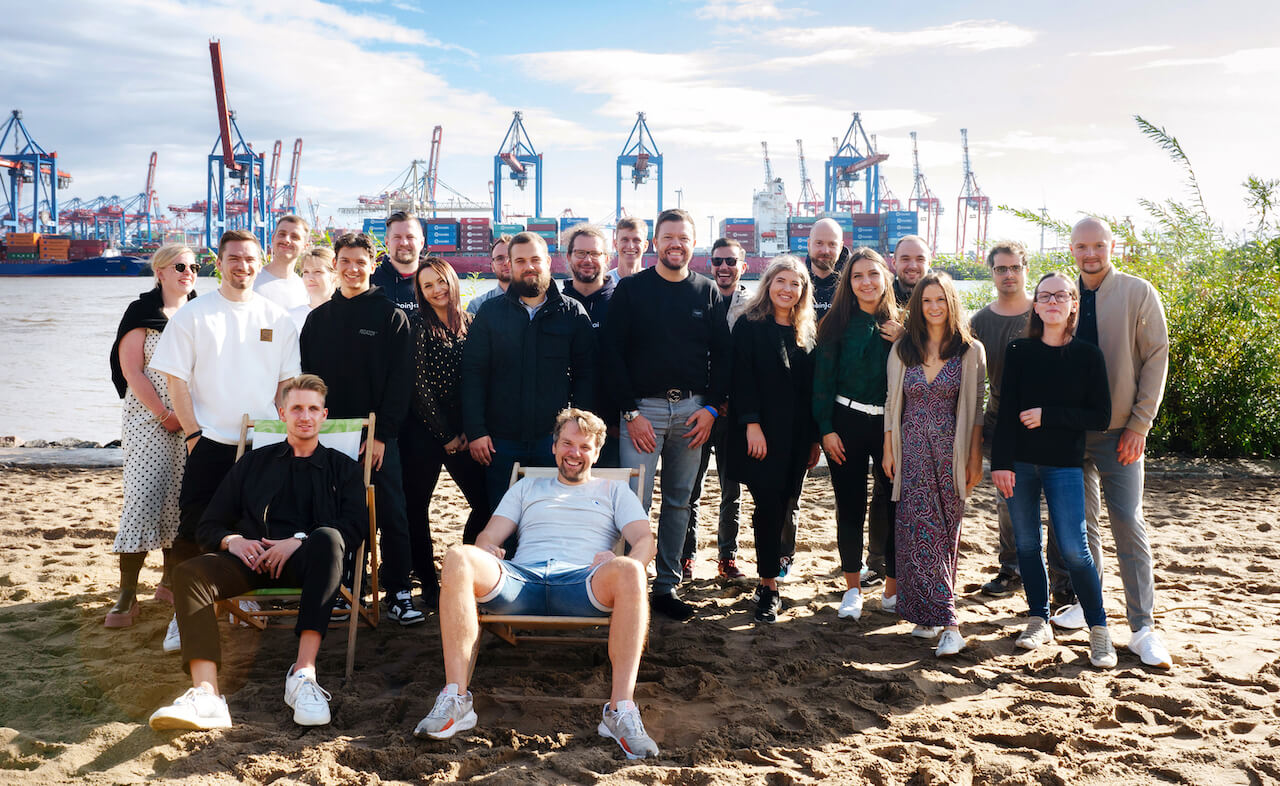 Employee Benefits
4-day Work week
Best work equipment
Work from wherever you like
Sodexo Benefit Pass Card
Job Bike
Would you like a 4 day work week?