Merit America
Merit America is a nonprofit organization that is closing the opportunity gap at scale by preparing talented workers in low-wage roles for well-paying careers - breaking the cycle of poverty, and building a new pathway to the middle class for tens of millions of Americans.
4 x 8hr days
100-500 employees
100% remote
Washington, United States
Who are we
Merit America is a national nonprofit organization that creates fast, flexible pathways to family-sustaining careers for Americans without 4-year degrees.
The American economy is broken. Today 53 million working adults – nearly half of the U.S. workforce–do not earn a living wage. And these workers have few options to advance: college is too long and expensive, full-time boot camp programs don't offer the flexibility they need, and online courses don't have the structure or support to translate learning into a new job.
This catch-22 perpetuates a cycle of poverty – talented workers stuck in low-wage roles, with no way to advance their ambition for themselves and their families.
Working at Merit America
Our values drive "how" we do what we do, and serve as the bedrock for our culture. Someone once said that culture is "what you reward and what you allow" – we will recognize and celebrate behaviors that demonstrate our values, and we will not tolerate behaviors that go against them.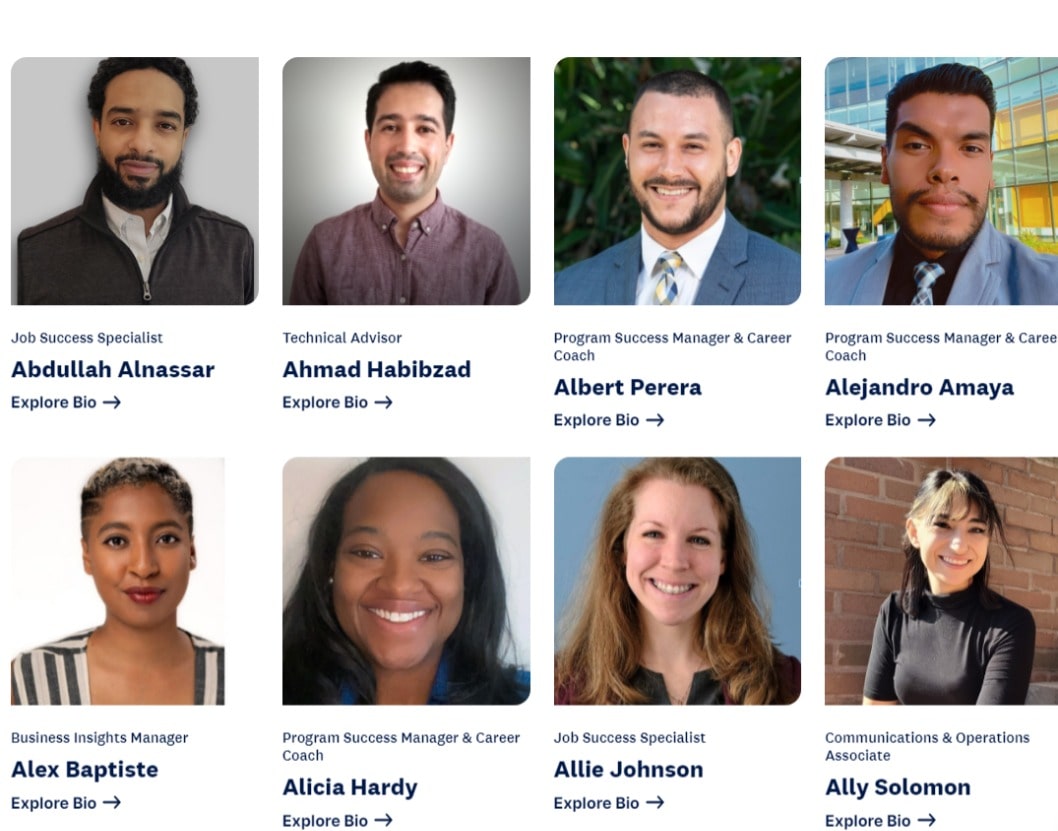 Nothing is more important than the culture that we collectively build, and your leadership in finding ways for us to best live our values is essential.
Employee Benefits
For those who want a work-life balance
4-day workweek
Unlimited vacation
Fully remote work
2-week end of year holiday office closure & 1 week July 4th closure
4 months fully paid parental leave
5-week sabbatical after 5 years of service
For those who want coverage inside and outside their home office
Phone & computer stipend
Home office supply reimbursement
Comprehensive medical, dental, and vision insurance
Fully Paid Health Reimbursement Account
401K with company contribution
Dependent care & medical care FSA
Company paid life insurance and disability coverage
For those who want to learn and grow
$500 Personal development stipend & $2000 education reimbursement
$2500 innovation grant contest
Affinity groups across lines of similar identities or shared interests
Open positions
Fetching 4 day work week jobs...
Would you like a 4 day work week?