MavTek
Powerful e-commerce and digital content delivery platform designed to create elevated customer experiences.
4 x 8hr days
100-500 employees
100% remote
Montreal, Canada
Who we are
Create, Evolve, Stay Humble. Our mantra is part of our DNA. Striving to make an impact in our community while remaining humble and open-minded as we continually learn and improve.
We're fortunate to have the best of both worlds: the entrepreneurial spirit of a start-up with the stability of long term success. And food. Seriously, tons of great food. Our in-house chef serves up complimentary breakfast & lunch daily, including vegetarian options for all plant -based connoisseurs.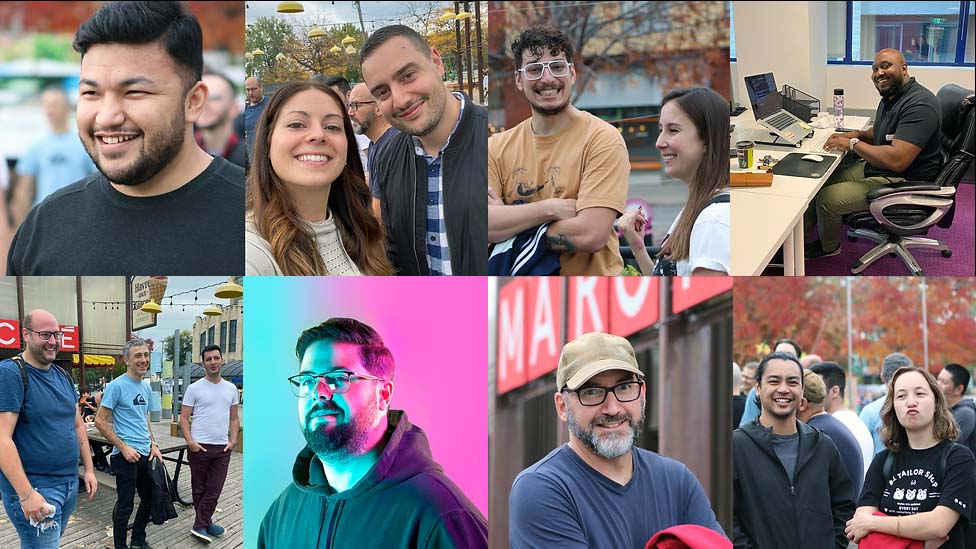 What we do
Leveraging the latest cloud infrastructure, we're building a large-scale, integrated e-commerce platform for audiences to purchase or stream all forms of digital media content, including AV/AR seamlessly, in real-time.
We're one of the top 400 companies in terms of bandwidth usage overall, and continue to grow exponentially. We've been at it for five years and we've only started to scratch the surface of what's possible.
Our team
Our accelerated growth means we needed a brand new spacious office to accommodate our expanding team. State of the art facilities in an industrial meets contemporary design makes everyone feel inspired to bring their A Game.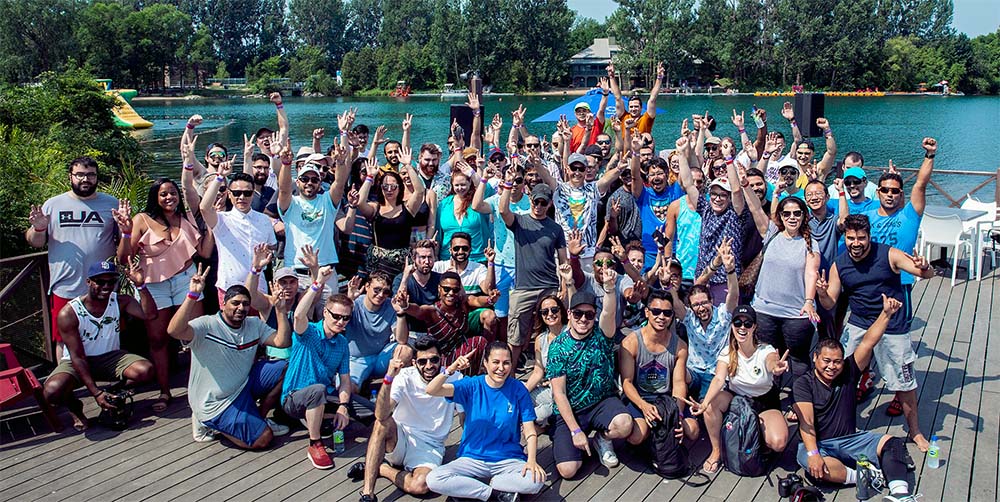 We're still the feisty provocateurs with a million-dollar idea in a basement half a decade ago, but consistent, proven market success and driven employees set to bring positive change for our clients means we can aim higher.
Our benefits
Impactful work can be rewarding. But we want to take it up a notch with these sweet benefits:
4-Day Work Week (32hrs)
Profit Sharing
Home Office Subsidy
DPSP Plan
Remote Policy
Competitive Benefits Package
Telus Virtual Health Care
Work Abroad
Learning Assistance Program
Referral Program
Extra Days off at the Holiday Season
Team Events
Open positions
Fetching 4 day work week jobs...
Would you like a 4 day work week?