Lunio
We are a diverse team of marketers and technologists who are dedicated to providing advertisers with a true picture of what they're paying money for.
4 x 8hr days
50-100 employees
Hybrid remote
Who are we
Our mission is to make the internet a more reliable place for everyone trying to grow their business by getting rid of fake clicks, traffic, and leads. We believe in taking a 100% upfront and honest approach in our conversations and interactions. No hard sales, no BS, no nonsense. We never settle for mediocrity. Whether we're solving internal challenges or serving customers, we always go the extra mile to get the job done right.
Our story
Back in 2017, Neil Andrew and Alex Winston were running a digital marketing agency and working closely with one of their top clients, Segev Hochberg. During that time, they kept noticing the same problem. Worthless clicks from fake users were eating away a chunk of Segev's marketing budget every month. And ad networks weren't exactly rushing to tackle the problem, because there was no real incentive for them to do so.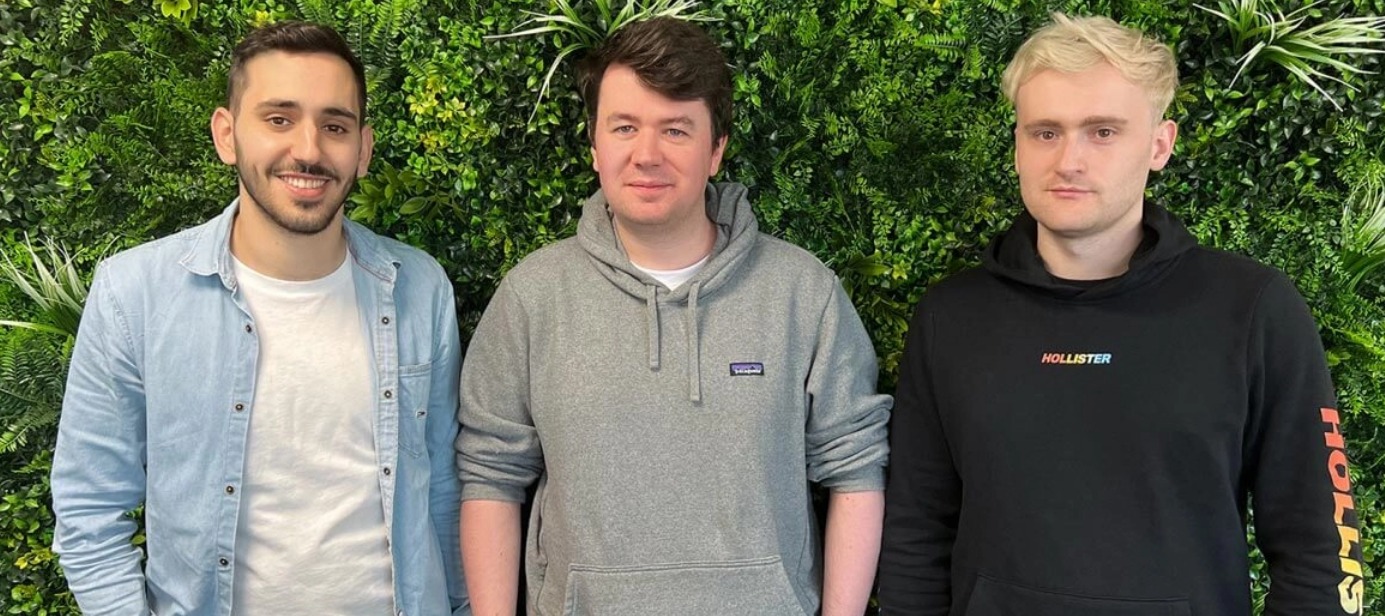 So in 2018 Neil, Alex, and Segev founded Lunio (formerly PPC Protect Limited) to help other marketers catch and block clicks from bad sources, while automatically reinvesting the money saved back into top-performing ad campaigns.
Working at Lunio
Help us make the internet a cleaner, safer, and more reliable place for everyone trying to grow their business. Collaboration is at the heart of everything we do. We embody it in our company culture as we align, design, and iterate to solve our clients' toughest challenges.
Employee Benefits
We believe the best companies bring together diversity in race, age, physical ability, sexuality, gender identity, ethnicity, perspectives and ideas.
And we know people do their best work when they feel like they belong. Somewhere where they're included, valued, and equal. So every day, we strive to make Lunio a more diverse company, and we promise to keep doing better. Here are the perks of working at Lunio.
4 day work week (32hrs)
Hybrid or Remote Working
Flexi-Schedule
36 Days Holiday
Home Office Budget
Personal Development
Mental Health & Wellbeing
Enhanced Parental Leave
EV Car Scheme
Commuter Contribution
Carbon Offsetting
Open positions
Fetching 4 day work week jobs...
Would you like a 4 day work week?