HeyTony
HeyTony is a boutique growth ad agency based in Hamilton, Ontario.
4 x 8hr days
100% remote
Toronto, Canada
Who we are
We're obsessed with solving problems when it comes to digital marketing. We take a holistic approach with your marketing strategies & tactics, ensuring that the whole strategy is greater than the sums of its parts.
In short, all of your marketing should be working together to produce higher conversion rates, increased sales, and lower cost per action.
Working at Hey Tony
We develop strategies that are tailored to YOUR brand. Using an integrated, multi-platform approach, we are able reach your target audience with relevant messaging where and when it will resonate the most.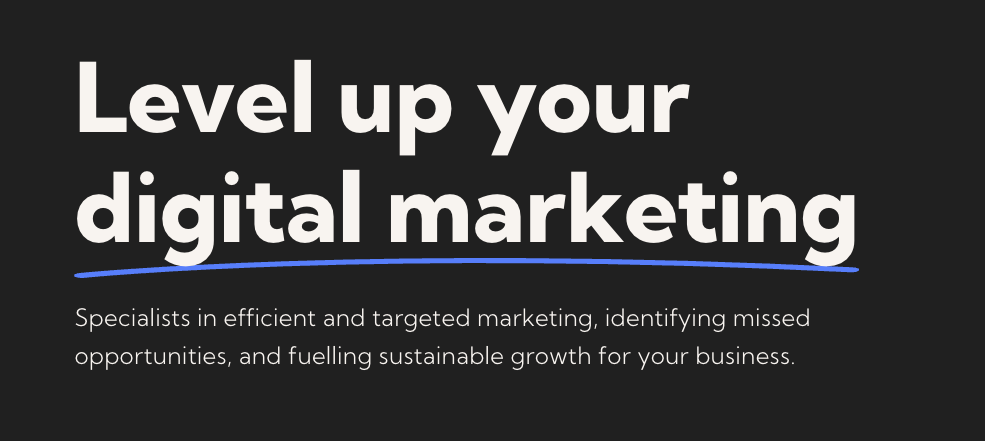 Employee Benefits
At Hey Tony, we value having a great work-life balance - that's why we offer:
4 day working days
100% Fully Remote working
Flexible working hours
Healthcare & dentalcare budget
Yearly bonuses
Mental health support
And much more
Would you like a 4 day work week?