Google
Build Create Design Code for everyone. Find your next job at Google.
Open to part time
1,000+ employees
Hybrid remote
Mountain View, United States
Our mission
Together, we create access to information and build products for everyone. Want to be a Googler? Find your team.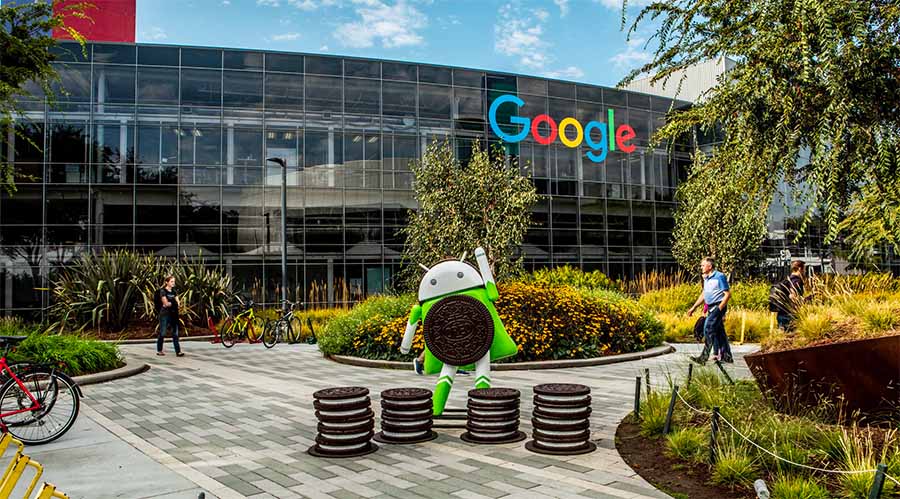 Our teams
Engineering & Tech: Develop the products and tools of the future for billions of users.
Sales, Service & Support: Equip businesses with the right tools to help them grow.
People: Find, grow, and support the people who make Google great.
Consumer Hardware: Make people's lives better through technology.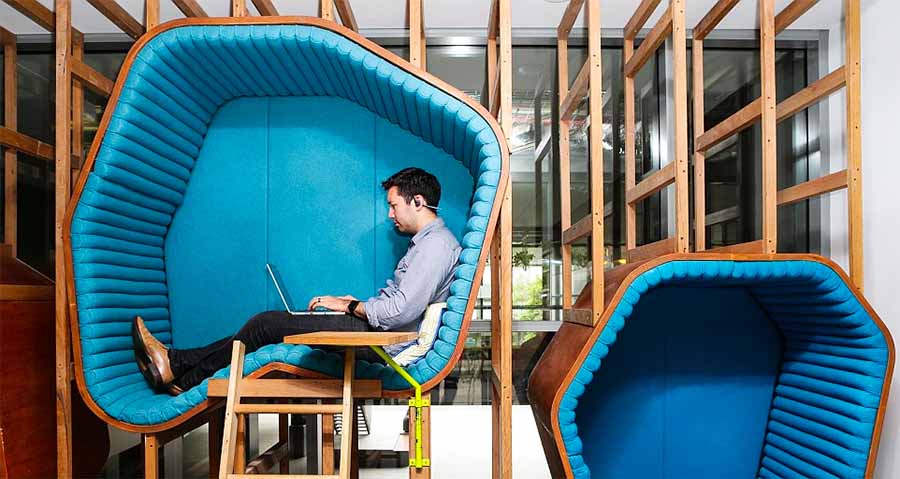 Our benefits
Benefits vary from role to role and location to location, but by working at Google - you can expect an extensive benefits package. Some benefits include:
100% health, life, dental and vision insurance
20 days PTO rising by tenure
401k company contribution
Relocation package
Hybrid remote working (60% of time on site)
Working for anywhere for 4 weeks of the year
Free food and drink
And much more
Open positions
Fetching 4 day work week jobs...
Would you like a 4 day work week?