Gecko
Our tech helps you enroll more students, answer inquiries in your sleep and makes your team of two feel like a team 20.
4 days @ 80% salary
10-50 employees
100% remote
Edinburgh, United Kingdom
What we do
Gecko is an engagement platform that transforms the student experience. It provides students and staff with a connected and customizable experience, all under one roof.
Gecko technology has helped smart institutions engage with more than 10 million students from all over the world.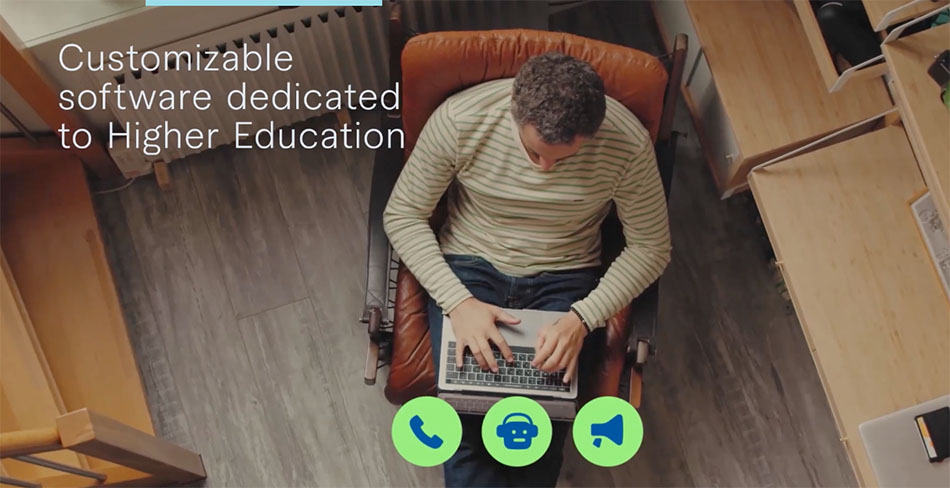 Our awesome SaaS products provide the smartest solutions to common challenges faced in the Higher Education sector and are used by the world's best-known Universities. But to consistently deliver outstanding creativity, technical excellence, and remarkable customer service; that takes something truly special.
Working at Gecko
It takes a high-performance culture built by people who, not only, understand what it means to show true humility, humanity, and humour, but who also love what they do and most importantly, who care! It's what we call being a Gecko - and we have a whole team of them!
As we grow, we're committed to ensuring that Gecko remains an awesome place to work. We want our Geckos to come to work every day, excited to be challenged and create something awesome, in a place where they feel valued, where they have a voice and are where they able build their careers in a fun and supportive environment.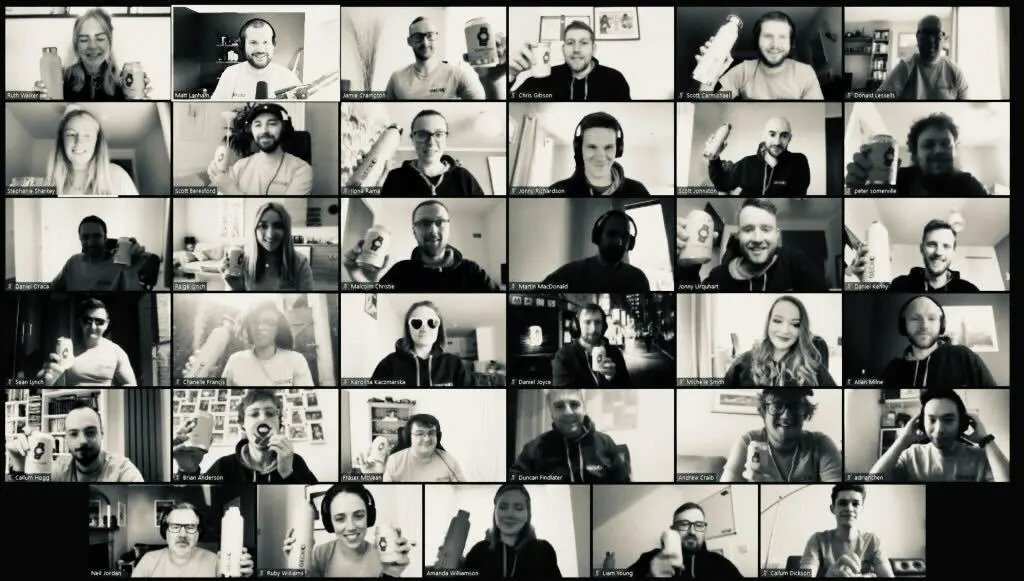 As a remote-first company, we have Geckos based throughout the UK and the US.
For those occasions where we need/want to collaborate, modern-day commerce mixes with Edinburgh's historic backdrop in our colourful New Town office.
Our values
We're humans, not bots!
Curious and creative
Outcome-orientated
Collaborators
Opinionated
Dissenters
Ambitious and driven
Growth-orientated
Our benefits
4 day workweek (optional) at 80% salary
33 days holiday
Remote working
Home office set up
Flexible working
Private healthcare
Death in service
Pension
EMI options
EAP, plus employee discounts & benefits via Perkbox
Open positions
Fetching 4 day work week jobs...
Would you like a 4 day work week?