Earthly
Empowering companies to protect and regenerate the Earth through high quality nature-based solutions.
4 x 8hr days
10-50 employees
100% remote
Peterborough, United Kingdom
Who we are
Earthly is a platform that helps businesses remove carbon, restore nature and support the communities most impacted by climate change. We then bring to life investments and project co-benefits through engaging data visualisation.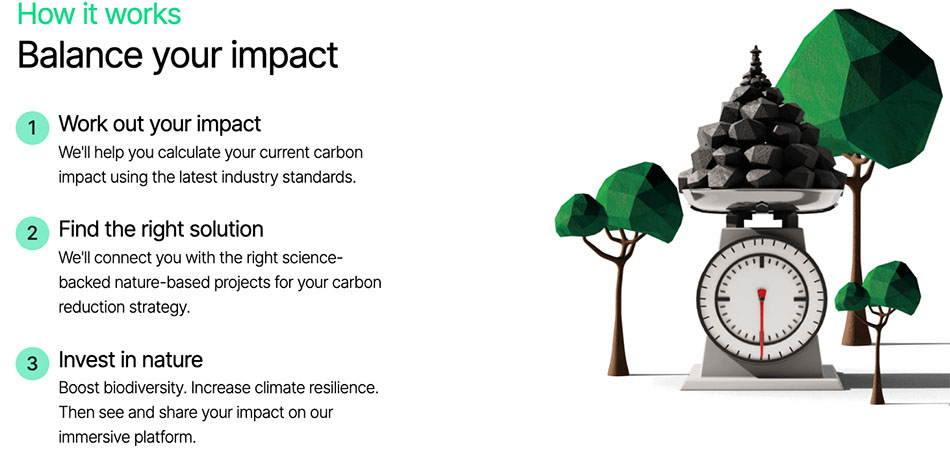 Our mission is to help businesses remove at least 1 Gigatonne of carbon (1 billion tonnes) through nature by 2030
We currently help 300+ businesses invest in nature including brands such as CaixaBank (Spain's leading bank), Envision Virgin Racing (Formula E team), L'Oreal & Crowdcube. We are backed with venture capital from Google, One Planet Capital & Evenlode Investments:
Our team
We are an experienced team of entrepreneurs, engineers and scientists, all inspired by a vision of a planet where businesses work in partnership with nature, not against it.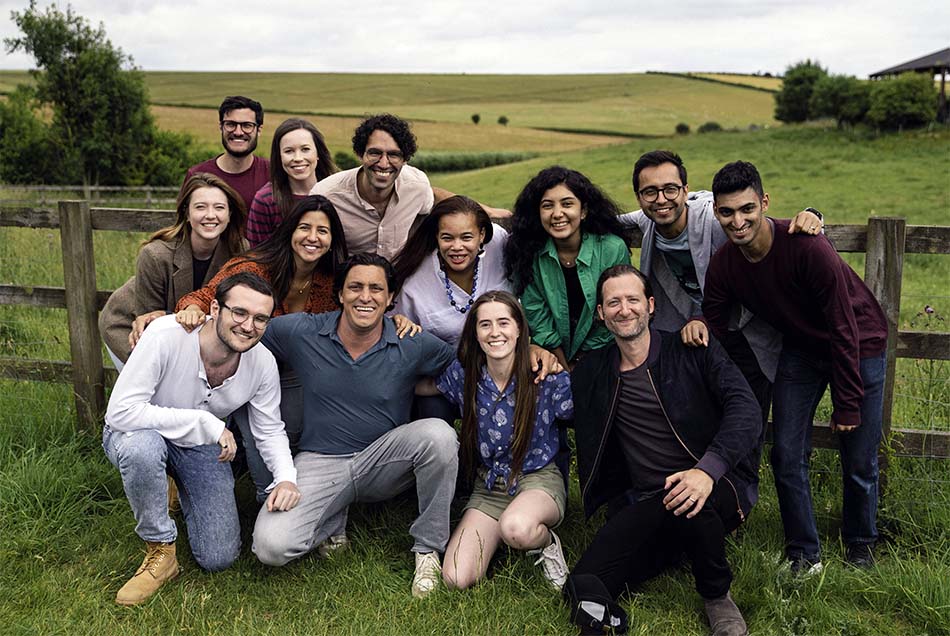 Together we're leading a global movement - The Natural Revolution - to remove carbon, restore nature and support local communities.
Our benefits
At Earthly, we put work-life balance first. We believe our benefits package reflects this:
4-day work week: We are passionate about the right work/life balance
Personalised Workspace: We want your workspace ergonomic, comfortable, and productive.
Parental Leave: We offer generous maternal and paternal leave.
Caregiving Leave: If a loved one is critically ill or injured, or if they require end-of-life care, we'll encourage you to take time off and will support you in that decision.
Climate Positive: We believe in leading by example and provide you with the tools to map out your personal carbon footprint, identify reduction pathways and we then balance 110% via our NbS partners.
Professional Development: We want the team to always have opportunities for continued growth, whether that's in areas related to your role or not.
Flexible working hours
Competitive salary
Future share options
Remote working (within 2hrs of GMT)
Bi-annual team trips
Fortnightly team VR social sessions (Oculus Quest 2 provided)
Open positions
Fetching 4 day work week jobs...
Would you like a 4 day work week?