Dreamwave AI
Next-gen creative tools, powered by AI.
4 days @ 80% salary
Hybrid remote
San Francisco, United States
Who we are
Dreamwave is an AI research lab developing new ways to augment human creativity with artificial intelligence. Generate consistent AI headshots that scale with your growing company. Perfect for remote teams.
Working at Dreamwave AI
We're a small team of AI researchers and engineers based in California. Previously, our team members worked on machine learning research at MIT, Google Brain, and Meta AI. We believe AI should augment human creativity, not replace it. We're here to make new creative workflows possible, and to make tedious and time-consuming work easy.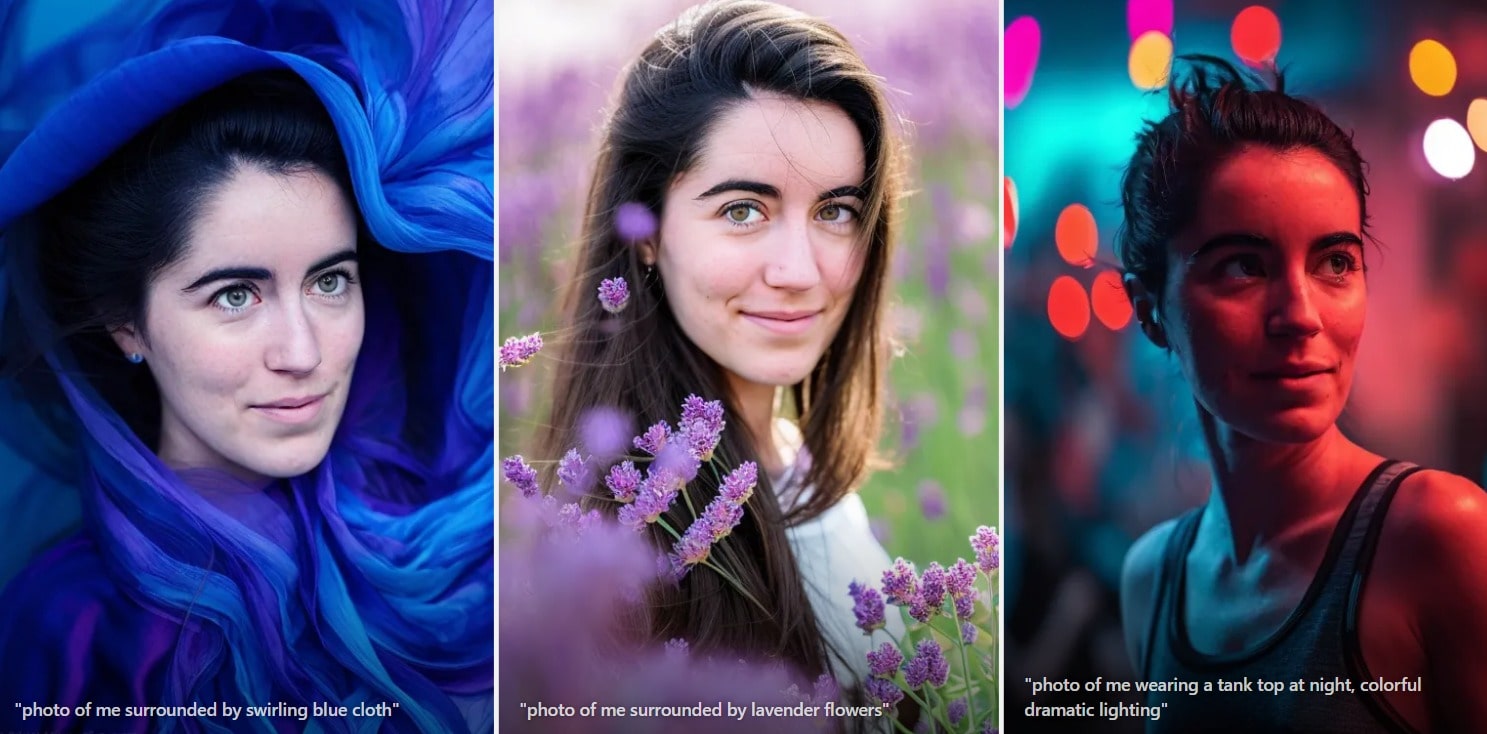 Employee Benefits
At Dreamwave AI, we offer the following benefits.
Opportunity to gain hands-on experience in social media growth and influencer marketing.
Collaborative and supportive work environment with a team of passionate professionals.
Compentitve stipend and flexible work schedule.
Potential for growth and further opportunities within the company
Visa Sponsorship
Remote work policy
Open positions
Fetching 4 day work week jobs...
Would you like a 4 day work week?