DNS Filter
AI-driven threat protection for IT Professionals and Managed Service Providers.
4 day week every 2nd week
100-500 employees
100% remote
Washington, United States
Our product
DNSFilter provides industry-leading DNS threat protection and content filtering using AI. We offer threat protection & content filtering for MSP partners, and mid-sized and enterprise companies. Our software blocks malicious site content in real-time and provides important visibility for IT teams.
Remote first
We Went Fully Remote Before It Was Cool
We're a 100% virtual company. Work from the comfort of your own home, co-working space, local coffee shop, or beach.
We hire the best, regardless of location. That means you'll work with data scientists in Malta and Turkey, engineers in Brazil, tech writers in Nigeria and customer success managers in Australia. What do we all have in common? A desire to build great products, provide fantastic support, and protect our clients' business from web-based threats.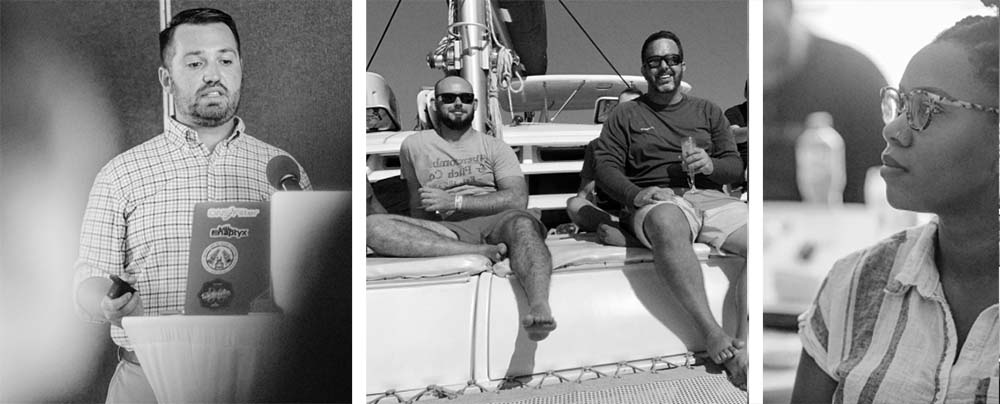 Our history
DNSFilter was born out of necessity. DNSFilter's CEO and co-founder, Ken Carnesi, was fed up with existing content filtering solutions on the market. ‍ They were either overpriced, outdated or ineffective. Instead of settling for a subpar solution, he set out to create one that he'd trust for himself and his clients.
In June of 2015, Ken met our soon-to-be CTO Mike Schroll at a tech incubator. Ken pitched the idea for what would become DNSFilter to Mike and together, the two started to explore the viability of creating "The Best DNS Filter On The Market." Less than a year later in 2016, Mike reached out to his longtime friend Brian Gillis who joined as our third co-founder and Chief Development Officer.
In 2018, after being long-time customers, we acquired the company Webshrinker: an AI-driven domain categorization tool that powers our ability to classify and filter sites on the fly.
Our Benefits
Unlimited PTO
Team retreats
Flexible working schedule
Home office budget
Medical and dental insurance
Open positions
Fetching 4 day work week jobs...
Would you like a 4 day work week?