Datawrapper
Enrich your stories with charts, maps and tables – interactive, responsive & aligned with your brand design.
4 days @ 80% salary
10-50 employees
100% remote
Berlin, Germany
Who we are
Datawrapper is a tool created by more than 20 people. We work together to create the best data visualization tool for everyone who wants to show their data in beautiful charts, maps, and tables.
As toolmakers, we share the responsibility for the design of the charts, maps, and tables our users create. We think a lot about what makes a good visualization good. What's important for our users. And what's important for those who will eventually look at their visualizations.
Our background helps: We spent many years studying data visualization and working as practitioners in international newsrooms like The New York Times, NPR, Deutsche Welle, Bloomberg, Correctiv and ZEIT Online. We've given dozens (hundreds?) of workshops and talks, contributed to community discussions through widely shared blog posts and worked on open source tools and resources that are being used around the world.
Working at Datawrapper
With a team of more than 20 people, we work with some of the world's largest brands such as The New York Times, The Washington Post, and Reuters to help them publish great data visualizations.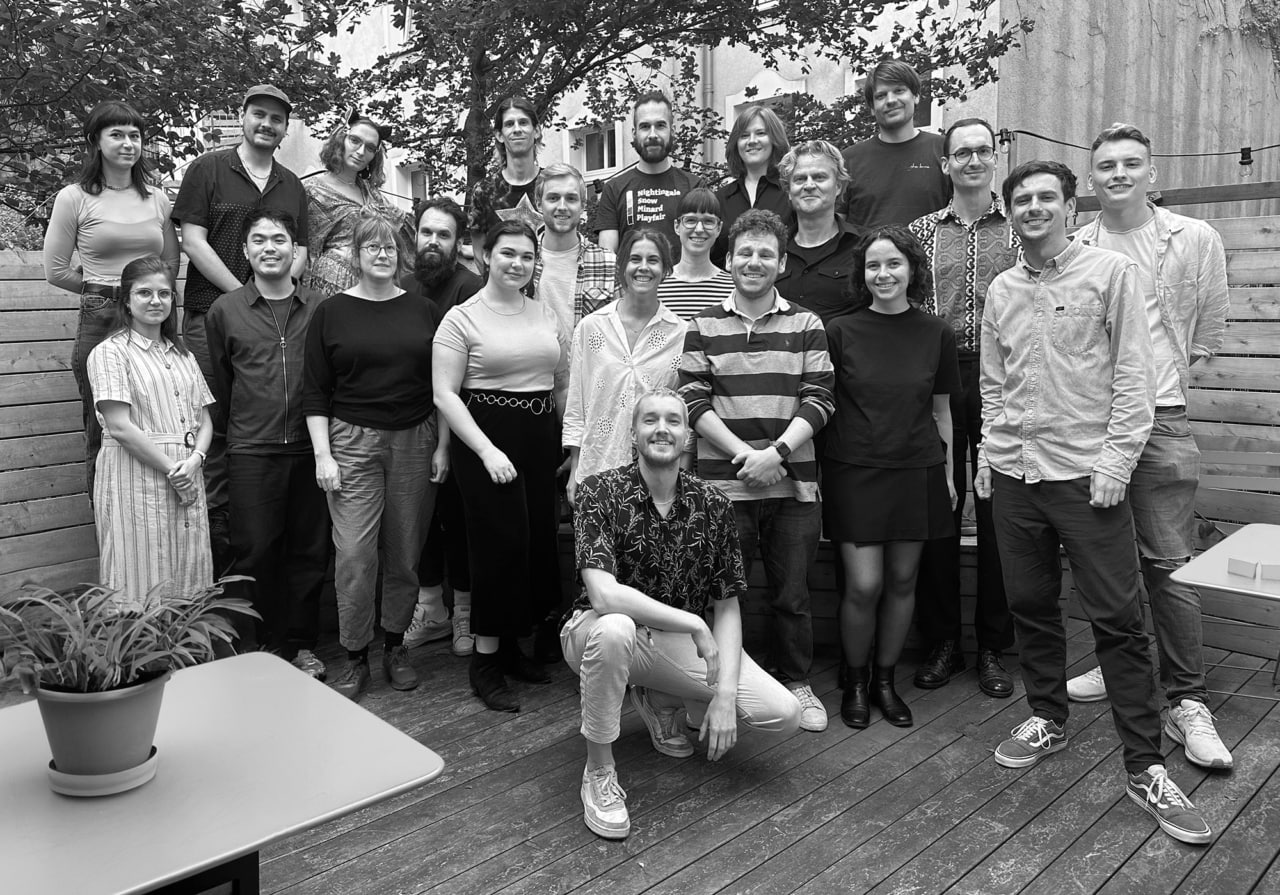 Born out of a frustration with ill-designed Excel charts and hard-to-master power user tools, Datawrapper is designed to follow data visualization best practices from the ground up, while being easy to master for all users.
Employee Benefits
Datawrapper, we ensure that our employees enjoy the following benefits:
Optional 4 day week @ 80% salary
Remote first
Flexible working hours
Health and dentalcare
Retreats
Parental leave
€2000 education budget to spend on conferences, books, or courses
You choose your hardware
Collaborative environment
Fast paced environment
And much more
Would you like a 4 day work week?