comundo
Giving you real-time carbon emissions and energy data based on actual consumption – not estimates.
4 x 8hr days
10-50 employees
Hybrid remote
Copenhagen, Denmark
Who we are
We're a group of like-minded people who want to make the planet net zero, and along the way create the world's best workplace.
Carbon accounting is no longer a nice to have. It's fast becoming legally required, and over the next few years, we'll see an explosion of legislation for companies of all sizes to start measuring and managing their carbon emissions.
However. Carbon accounting, whether you're starting out or up to your eyeballs in it, can be really complicated. So we wanted to make it, you know, uncomplicated.
We spent years developing a tool that makes carbon accounting for buildings easy, accurate and affordable so any building owner can take action and help make the planet greener.
It's simple, automatic, affordable and one-of-a-kind.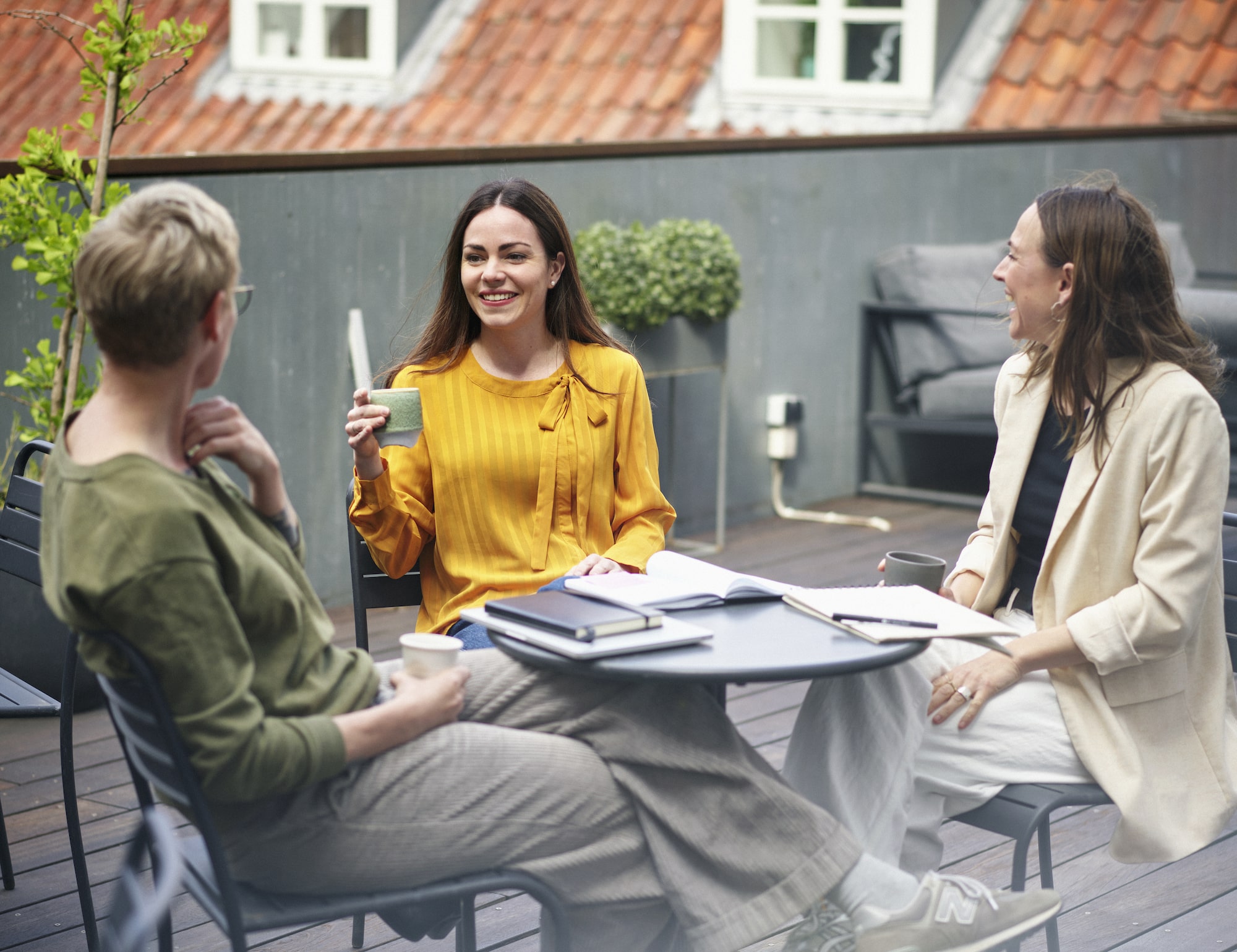 Working at comundo
We want – and hire for – comundo to be a diverse workplace with a high level of trust, where we support each other, celebrate our wins and don't judge one another.
Our people are the most important asset that we have. Everything we do is based on them and their well-being. Yes, we're a startup. Yes, we're super ambitious. Yes, you'll need to drive commercial success. But we've also got a very experienced team and we have a clear vision of the company and the culture we're trying to build.
Employee Benefits
We truly believe that being happy is conducive to being productive. So we want to do what we can to foster that happiness. On top of a meaningful and worthy mission (and a best-in-class product), we offer:
A four-day working week* with full-time pay
A focus on people and culture
The team in Denmark receives a full pension plan with Grandhood
The team in Lithuania receives a full healthcare plan
Opportunity to work from home or remotely
Warrant program
A relaxed workplace
Great lunches
Friday bars (which are actually Thursday bars)
*Curious about how we work a four-day working week? You can read more about it here
Would you like a 4 day work week?