Cliniko
Cliniko is practice management software that's loved by more than 100,000 healthcare professionals around the world. A minimum 2% of customer subscription fees are donated to charity each month.
30hrs flexible
10-50 employees
100% remote
Melbourne, Australia
Who we are
Cliniko is practice management software that's loved by more than 100,000 allied healthcare professionals around the world. We make running a allied health practice quicker and easier (by offering help with booking appointments, scheduling, health records, financial accounts, business performance reports, and much more), so our customers have more time to focus on treating their patients. We're also passionate about making a positive impact in the world, and part of how we do this is by donating 2% of our subscription fees to charity each month.
The team
Cliniko is dedicated to having the best team possible and we welcome all backgrounds and identities. We know that having a diverse team is important for gaining different perspectives – and is ultimately how we'll keep finding new ways to make Cliniko better. We're committed to the continual diversification of the team, as well as constantly improving the inclusivity that's central to how we work.
We were founded by Joel (a software developer) and Liora (an osteopath) back in 2011 and we're now a team of 47 considerate and friendly people, spread around the world. All our work is done remotely, although our base is in Melbourne, Australia. We care much more about finding the best person for the job, rather than looking for someone that lives nearby. You can read more about how Joel and Liora started Cliniko here.
Things also run a bit differently at Cliniko: we don't have managers, meetings, or set work hours. Every one of our employees is responsible, autonomous, creative, and proactive in doing our best for our customers. We're focused on making great software and providing excellent customer support. We take pride in doing our best work, and enjoy bettering ourselves and each other. We strive to make the world a bit better, both personally and through our work.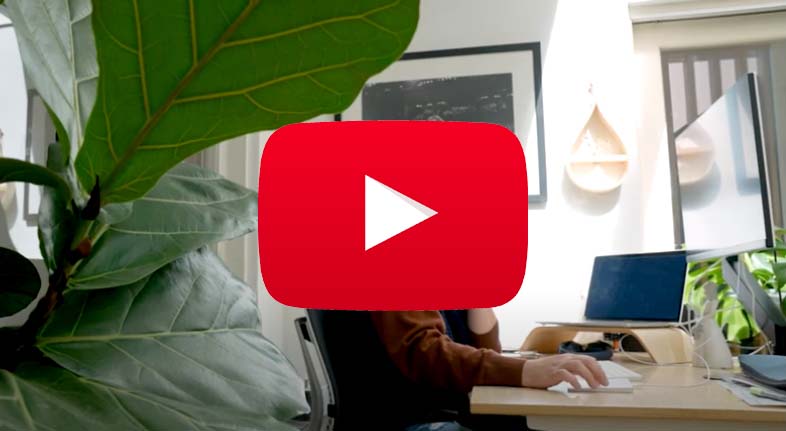 Kate Hunter - Life is what happens, and work fits around it.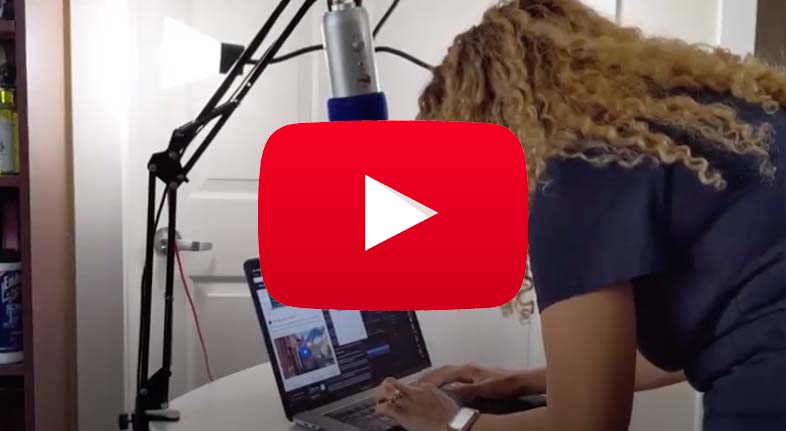 Rachel Harkness - Giving your staff autonomy benefits your business.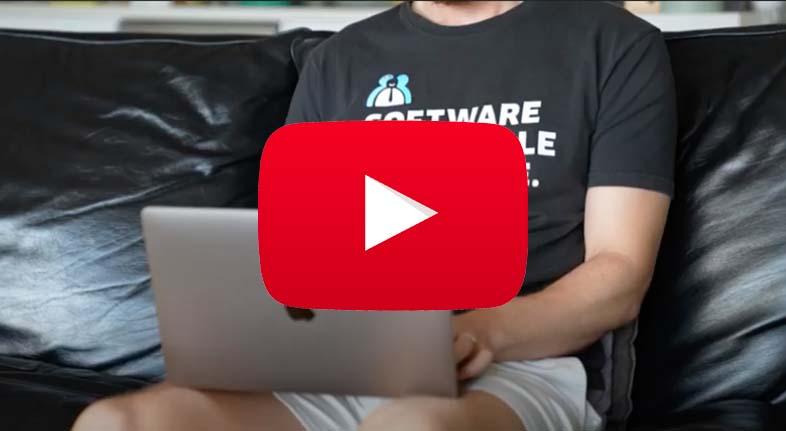 Hagen Dittmer - team autonomy benefits both business and people.
Our Benefits and Perks
We want people doing their best work with us and we know that needs a great work environment. This doesn't mean a flashy office – instead, we focus on giving our staff flexibility and freedom. Here are some things we do to enable our employees to do their best work and live a happy life:
30-hour work week (work when it suits you)..
Complete autonomy.
Work from anywhere.
Unlimited annual leave (minimum 4 weeks per year).
Supplied computer equipment.
Ergonomic furniture.
Fresh organic fruit delivered weekly to your home.
Overseas trips for full team meet-ups (family invited and paid for, too).
No managers.
Open positions
Fetching 4 day work week jobs...
Would you like a 4 day work week?