Brave
We make tools that detect overdoses and activate life-saving community response, wherever and whenever people use drugs.
4 days @ 80% salary
~10 employees
100% remote
Vancouver, Canada
Who we are
Brave makes overdose detection tools that activate life-saving community response.
Overdose detection works whenever and wherever people use drugs. The Brave App, Buttons and Sensors help keep people who use drugs alone safer from fatal overdose.
We are a multi-stakeholder cooperative based in Vancouver, BC, Canada and Dayton, OH, USA dedicated to helping municipalities across North America prevent overdose fatalities and reduce harm in their communities.
As a cooperative, Brave is owned and governed by its members, who include users of the technology, staff, and investors. We believe in meeting people where they are at and developing our tools collaboratively with people who have lived and living experience with drugs.
Working at Brave
Working at Brave is a bit different than what most people are used to.
Creating a more just world starts with us, in how we show up for the job and how we show up for each other.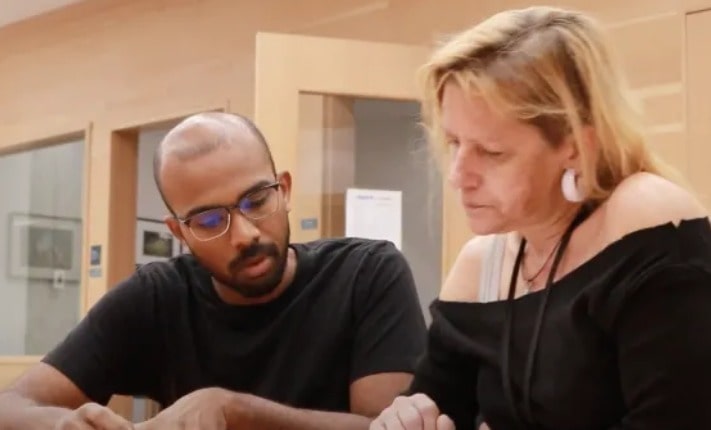 We're a lateral organization, which means we all report to each other. We don't have superiors. We give all team members autonomy over how they work and expect a high degree of accountability from everyone.
Employee Benefits
Optional 4 day week @ 80% salary
100% remote working
Healthcare & dentalcare
Life / disability insurance
Access to co-working spaces in North America
Flexible Working Hours
Paid time off
Cooperative membership
Profit sharing
Open positions
Fetching 4 day work week jobs...
Would you like a 4 day work week?