Arkatechture
Become data-driven.
4 day week (after 3 years)
50-100 employees
100% remote
Portland, United States
Who are we
Named one of the Best Places to Work in Maine, Arkatechture is a technology company dedicated to empowering organizations with a better understanding of their business through data. We love data! We play with and learn from it every day to help make it relatable, human, and fun. Arkatechture began in 2012 with a passion for information, business, and getting things done. Today, we are a team of data lovers and technical experts who use our skills to help businesses of all sizes harness, utilize, and optimize their data.
Working at Arkatechture
Featuring a flexible work-from-home policy, Arkatechture encourages our data developers, analysts, and designers to find balance. Achieve your career & salary goals along with a healthy lifestyle that sparks your creativity and problem-solving abilities.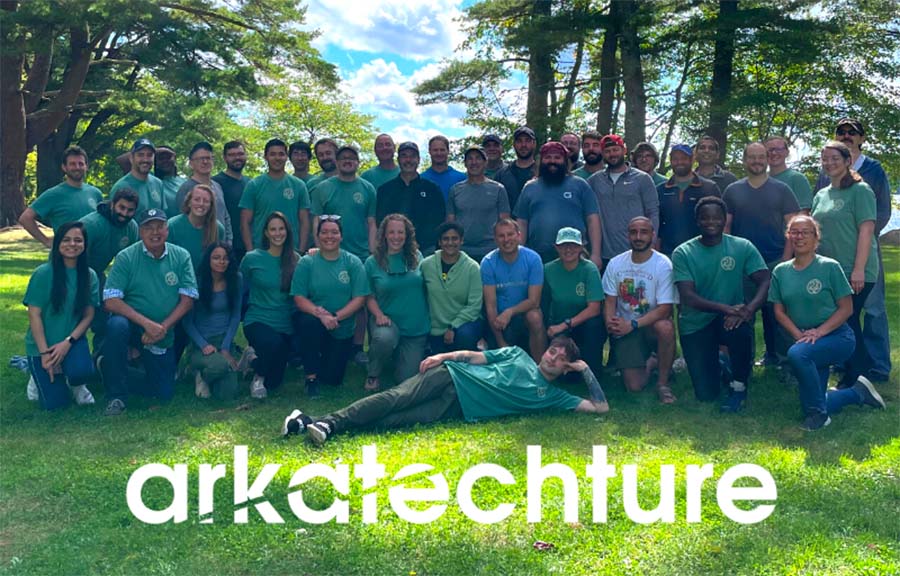 Employee Benefits
We offer a competitive benefits package that includes:
4 day week after 3 years of service
Annual PTO increases
100% remote working opportunities
Open-concept office in Portland, ME with an easy-going dress code, and fresh pots and pops all day (that's coffee and popcorn!)
Training & certificate reimbursement
A competitive benefits package that includes medical, disability, life insurance and optional dental/vision
401K Retirement planning with company matching
Generous paid time off and ten paid holidays
Would you like a 4 day work week?