10up
We finely craft websites & content management experiences using open source technologies like WordPress and React.
4 days @ 80% salary
100-500 employees
100% remote
Who we are
We make the internet better with consultative creative and engineering services, innovative tools, and dependable products that take the pain out of content creation and management, in service of digital experiences that advance business and marketing objectives. We're a group of people built to solve problems, made to create, wired to delight.
A customer-centric service model that covers every base, unrivaled leadership and investment in open platforms and tools for digital makers and content creators, and a forward-looking remote work culture make for a refreshing agency experience.
Working at 10up
We're not known because our team is big—we're known because our team thinks big. We're constantly challenging ourselves to grow and exceed our own expectations, individually and collectively. Nothing is more satisfying than finding the solution to a complex problem and then making it happen.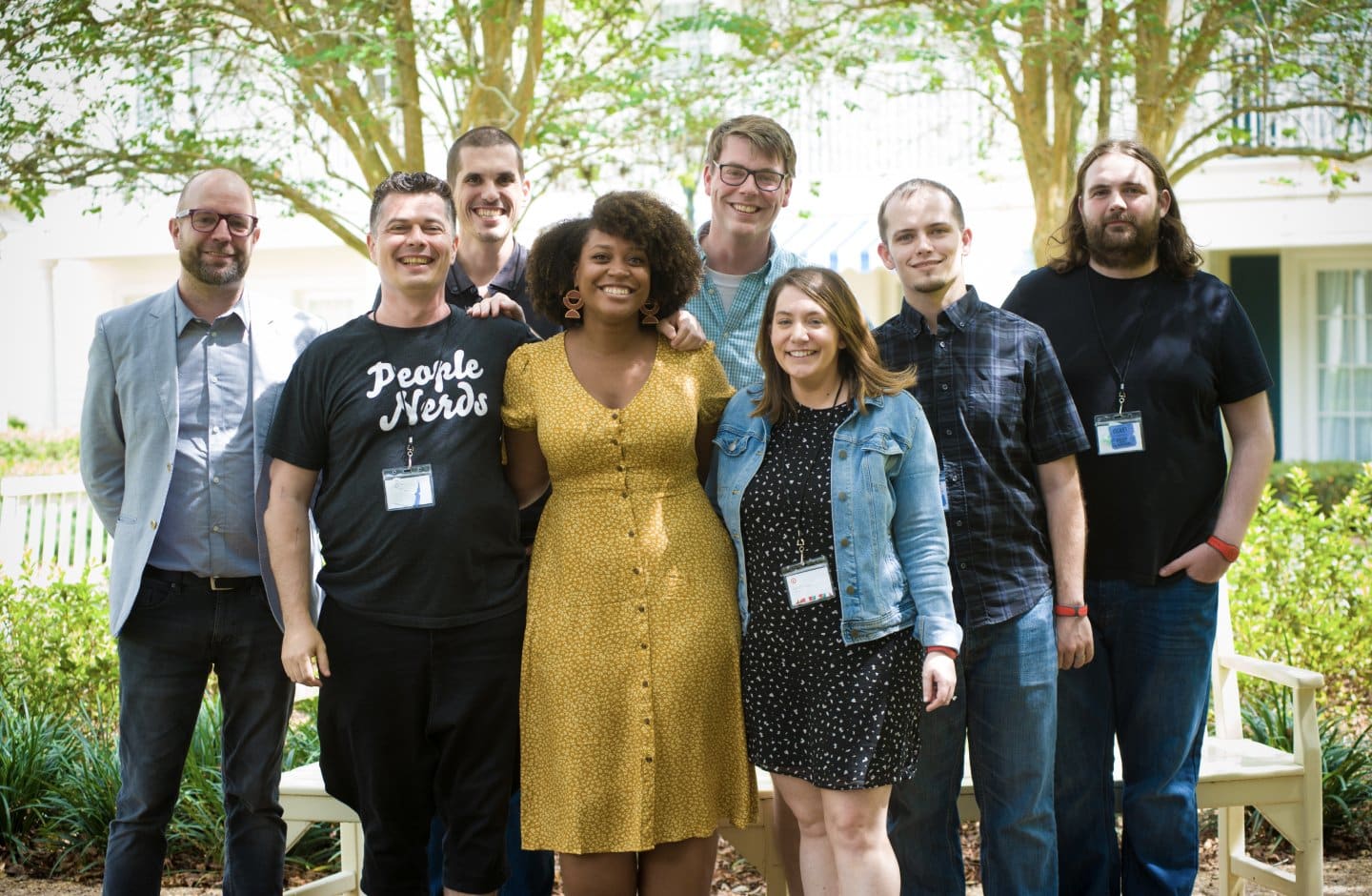 Employee Benefits
We offer the following benefits upon hire!
Paid time off & holidays
Bonus opportunities
Professional development budget
Paid parental leave
Flexible work schedule
Annual all-team Summit!
Health Insurance (Regional)
Retirement Plans with Company Match (Regional)
Open positions
Fetching 4 day work week jobs...
Would you like a 4 day work week?