What is Microsoft 4 Day Work Week? Plus Research Results
Explore the Microsoft 4-Day Work Week and its impact on employees' well-being and productivity. Dive into detailed research results of this innovative program.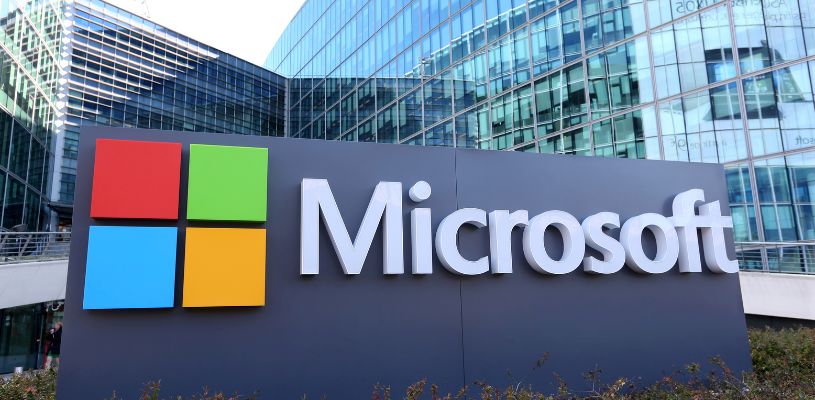 In today's fast-paced world, Microsoft, a tech giant, is challenging the traditional workweek with its bold experiment: the Microsoft 4-Day Work Week.
4-Day Work Week allows employees to enjoy an extra day off each week to nurture their well-being and pursue personal passions.
This initiative has sparked widespread interest and discussions, questioning its benefits, feasibility, and impact on job satisfaction and success.
Join us as we delve into Microsoft's 4-day workweek study to uncover research results and gain a comprehensive understanding of its operation.
What is the Microsoft 4-Day Work Week Study?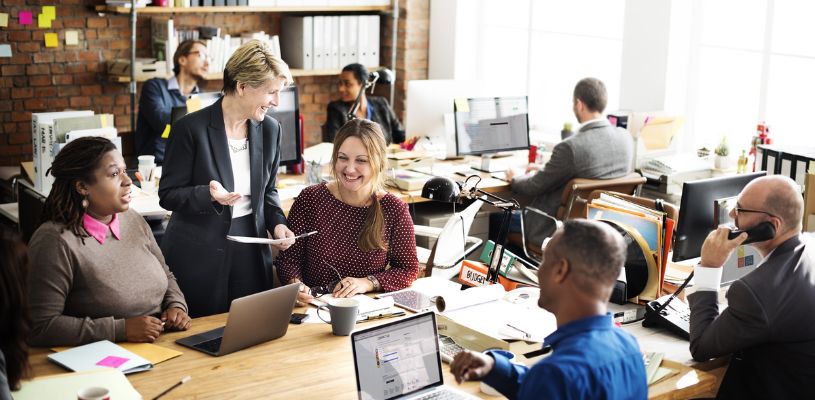 Did you know that the concept of a shortened workweek has been explored for decades? Back in 1922, the Ford Motor Company initiated trials to reduce the workweek from six days to five. This eventually led to the establishment of a permanent five-day, 40-hour week after four years.
Fast forward to 2019, when Microsoft Japan embarked on its experiment called "Work-Life Challenge 2019 Summer." This pilot program aimed to assess the impact of a four-day workweek on productivity, motivation, well-being, and job satisfaction.
During the test, Microsoft employees worked for only 32 hours while receiving the same pay. To achieve this, the company's offices were closed every Friday in August, granting workers a long, relaxing three-day weekend.
How Did the Microsoft Work-Life Challenge 2019 Summer Work?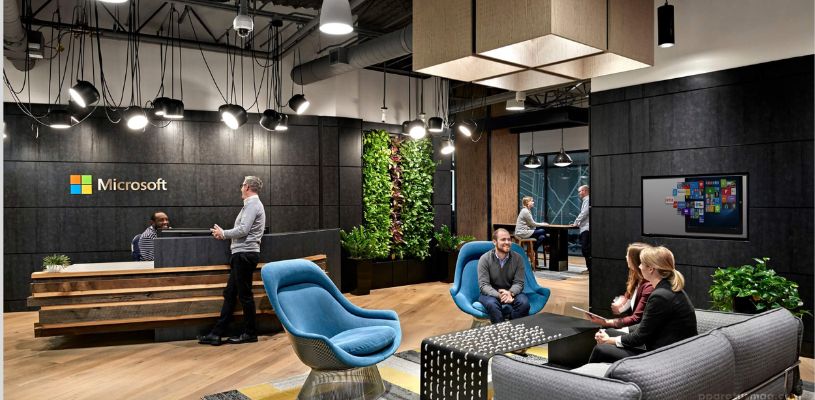 With Japanese employees facing some of the longest working hours globally, the Microsoft workweek study brought much-needed relief to the overburdened workforce in Japan.
So, to implement the pilot program successfully and encourage staff to embrace the four-day workweek, Microsoft Japan introduced several initiatives, such as:
Closing offices on all Fridays (2nd, 9th, 16th, 23rd, and 30th) in August 2019
Offering full-time employees special paid leave
Restricting meetings to a maximum of 30 minutes
Promoting online discussions as an alternative to face-to-face meetings
Implementing a work-life choice employee support program that included support programs for expenses related to self-development, family travel, and social contribution activities, among others
Microsoft's Work-Life Choice Challenge 2019 Winter
To ensure a flawless 4-day work schedule, the company identified three pillars in this experiment:
Would you like a 4 day work week?
Smart Vacations
Rather than providing additional paid leave, Microsoft encouraged its employees to utilize their existing paid vacations, as well as year-end and New Year's holidays. This approach granted workers increased flexibility when it came to taking time off.
Efficient Time Management
Microsoft Japan promoted "communication etiquette" by setting a maximum meeting duration of 30 minutes and leveraging Microsoft Teams for effective collaboration and communication.
Enjoy the Challenge
To breathe life into the program, the company organized internal contests aimed at enhancing employee participation. These contests encouraged staff members to share innovative ideas related to time off, work strategies, and upskilling opportunities.
Results of Microsoft's 4-Day Workweek Program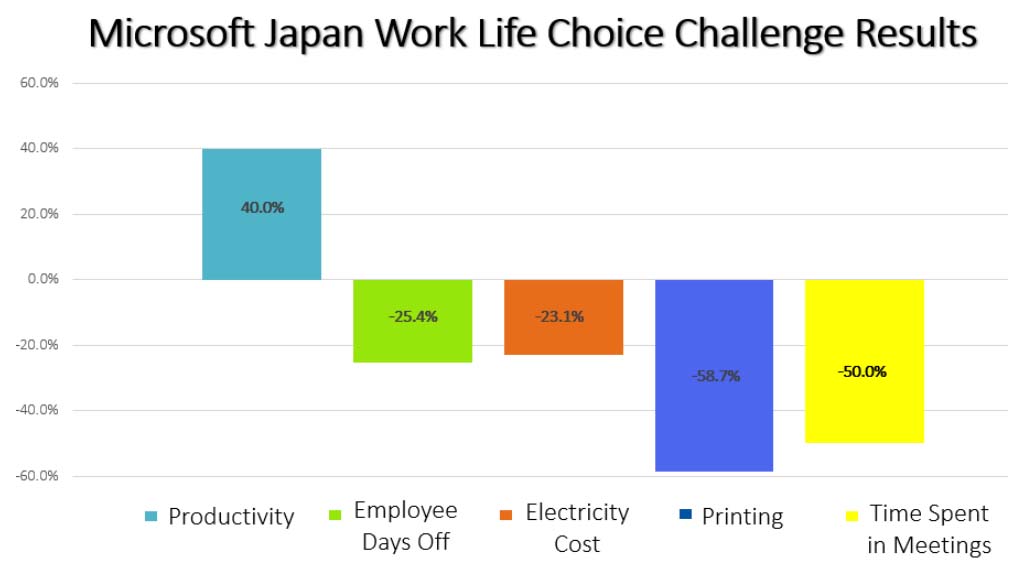 Source: Microsoft Work Life Choice Challenge Results
One of Microsoft Japan's test findings is that the 4-day workweek can enhance the balance between work and life.
It offers employees more time to work on their private projects and spend quality time with family or friends.
A three-day long weekend can also provide you with more days to unwind and destress, leading to improved mental health.
Seeking a better work-life balance? The 4-Day Work platform showcases 300+ leading tech companies that provide a 4-day work week (typically 32 hours) without any salary reduction.
Here are some more results from Microsoft Japan's four-day workweek pilot program:
Reduction
  Number of working days in August 2019 dropped by 25.4% (compared to August 2018).   
  Compared to August 2016, employees printed 58.7% fewer pages during the trial.   
  The office's electricity consumption decreased by 23.1% from August 2018 to August 2019.
Improvement
  August 2019 "30-minute meeting" adoption rate increased by 46% (compared to August 2018).   
  As compared to April to June 2019, the "remote meeting" implementation ratio improved by 21% in August 2019.   
  Compared to August 2018, the number of networks (personnel exchange) increased by 10% in August 2019.   
  The company noticed an almost 40% increase in productivity.
Impact on Employee Satisfaction and Work-Life Balance
Overall evaluation of Work-Life Choice Challenge 2019 Summer: Over 94 percent of workers reported positive experiences during the trial
Evaluation of the 4-day workweek and 3-day workweek systems: 92 percent of employees were happy with the four-day workweek schedule
"For Work" category changes/effects on awareness/behavior: Over 96 percent said that the 4-day workweek made significant positive changes in their work
"For Life" category changes/effects on awareness/behavior: 97 percent of staff reported positive changes in their lifestyles
"For Society" category "Changes/effects on awareness/behavior: 83% of workers said the program had meaningful changes in their community

Source: Comparably
Impact on Employee Time Off and Benefit Programs
According to the company, the four-day workweek had an impact on employee time off and benefit programs in the following ways:
Increase in long-term vacations: 55% of employees took summer or paid vacations in addition to special vacations and 6% of employees took long-term vacations of 10 days or more
An increase in the uptake of the "Benefit Points/Wellness Points" because of the implementation of the Work-Life Choice Employee Support Program
The firm received 1,629 applications from employees for activities from July to September. That's 1.7 times more than in the same period of the previous year
Benefit points/wellness points were common in: sports/leisure (43%), domestic travel (21%), relaxation (7%), and self-development (7%)
Three times as many employees used the domestic travel expense subsidy for five consecutive weekdays
It's Time to Grab a 4-Day Workweek Job
A 4-day work schedule offers numerous benefits for employees. Microsoft's four-day trials have demonstrated that a compressed workweek can greatly enhance workers' well-being.
With an additional day off, you have more time to relax and recharge, leading to improved concentration, productivity, and overall job satisfaction.
So, if you're in search of a career that provides a better work-life balance, check out 4 Day Week current jobs opening which offers 4-day work schedules (typically 32 hours).
This portal offers a wide range of opportunities with hundreds of companies actively seeking remote employees.
Would you like a 4 day work week?