YNAB
Love how you spend and celebrate how you save with our proven method for budgeting. .
4 x 8hr days
100-500 employees
100% remote
Lehi, United States
Who we are
We're YNAB ("why-nab"), a financial education company with a budgeting app. We teach Four Rules that create a new relationship with money—one where you love how you spend and celebrate how you save. For more than a decade, people have been using YNAB and then telling their friends what a difference it has made in their lives. Check out our community on Facebook, TikTok, or Reddit (really!), or read some of our app reviews, and you'll see what we mean. We love building something that has a huge positive impact on people's lives.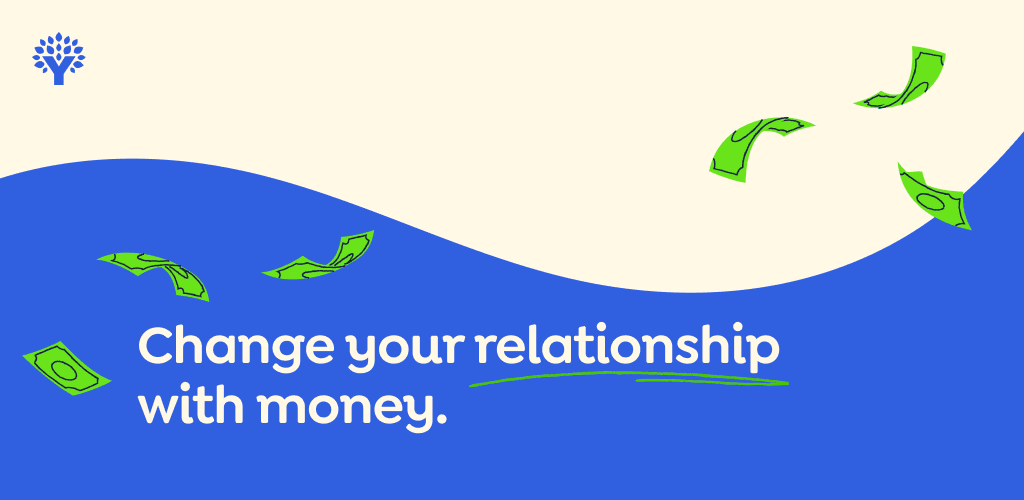 Our team
Our team is spread all over the world—mostly in the United States, but also in the UK, Canada, Germany, Brazil, Mexico, and several other countries. Team members who live in the US or UK are set up as employees, and those who live in other countries set themselves up as independent contractors. You're an equal part of the team no matter where you live!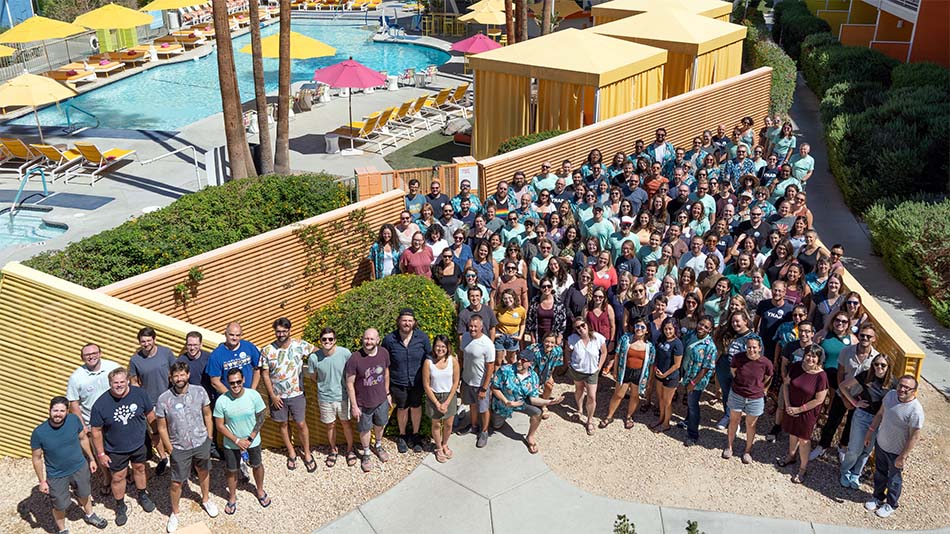 This is us on our yearly company retreat (Palm Springs 2022)
Our benefits
We switched to a 4 day work week (32hrs) in 2022
100% remote
A minimum of 3 weeks vacation (up to 5 is encouraged) + 2 week company break every December
Health, dental & vision insurance
6% 401(k) company contribution
Competitive salaries
Profit-share bonuses twice a year
Annual meetings
And much more
Open positions
Fetching 4 day work week jobs...
Would you like a 4 day work week?