Usability Hub
UsabilityHub is a remote user research platform that takes the guesswork out of design decisions.
4 days @ 80% salary
10-50 employees
100% remote
Collingwood, Australia
Who are we
Our mission at UsabilityHub is to champion human-centered design. Our remote UX research platform empowers companies to deeply understand their users, helping them deliver products that perfectly fit their needs.
Over the last 12 years we have been busy making research simple, affordable and fast, helping companies like Amazon, GoDaddy, and Zendesk democratise their research practices. Our focus now is to expand of our product offering and team and deliver on our mission at even greater scale.

Our values
We live by our 5 company values:
Do more with less: Where compromise is needed, we prefer working on a few great things over many mediocre ones.
Optimise for fulfilment: We value purpose and meaning in our work and, wherever possible, prioritise passion over profits.
Succeed as a team: We strive to support and amplify each other's efforts and find personal success in helping others succeed.
Embrace transparency: We communicate proactively to ensure we stay on the same page and we're honest and candid with our feedback.
Strive to always be better: We invest extensively in ourselves and view learning and introspection as part of our jobs and not an "on your own time" activity.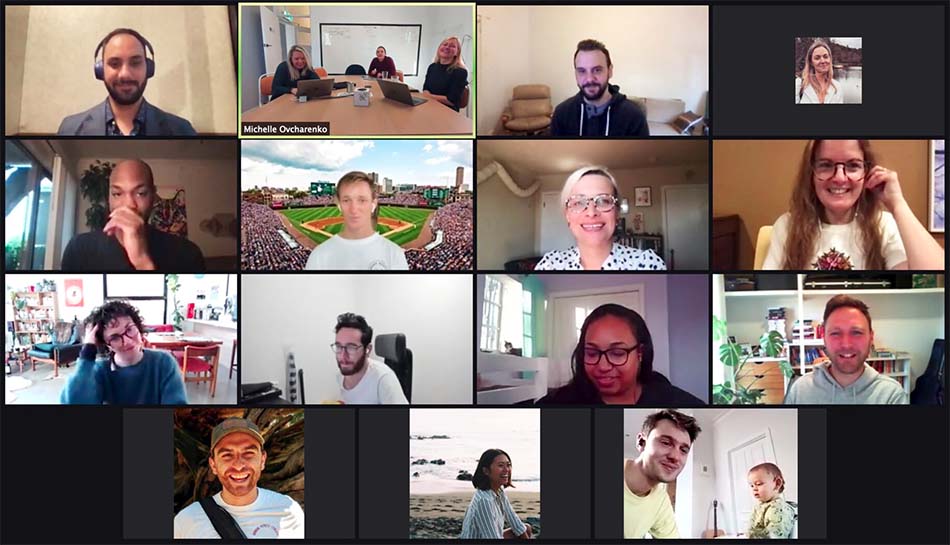 Our benefits
The option to work a 4, 4.5 or 5 day work week
Employee profit sharing: We share our success by offering all team members a cut of quarterly profits.
Generous parental leave: We support growing families with 14 weeks of fully paid leave for primary carers and 6 weeks for secondary carers.
Learning and development: We offer AU$1,500 per year for you to spend on books, courses and events along with 6 paid LevelUp days.
Equipment and office: Whether you're working from home, a co-working space or our office, we'll cover everything you need to do your best work.
Open positions
Fetching 4 day work week jobs...
Would you like a 4 day work week?