Upstatement
A digital product studio with an editorial mindset.
4 x 8hr days
10-50 employees
100% remote
New York, United States
Who we are
We're a digital product studio with an editorial mindset. Our 50-person team works with big clients like MIT & ESPN and emerging clients who are about to change the world.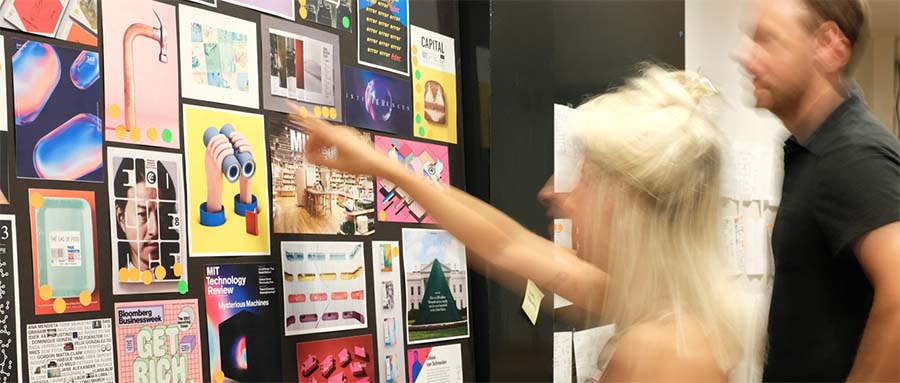 Why work with us?
Upstatement strives to create an environment where you can do your very best work. That means a warm, inclusive workplace where you're supported — and challenged.
It means being surrounded with top talent, bringing your whole self to work, laughing a lot, and getting home in time for dinner. We do everything we can to build fulfilling careers and provide for healthy, happy lives.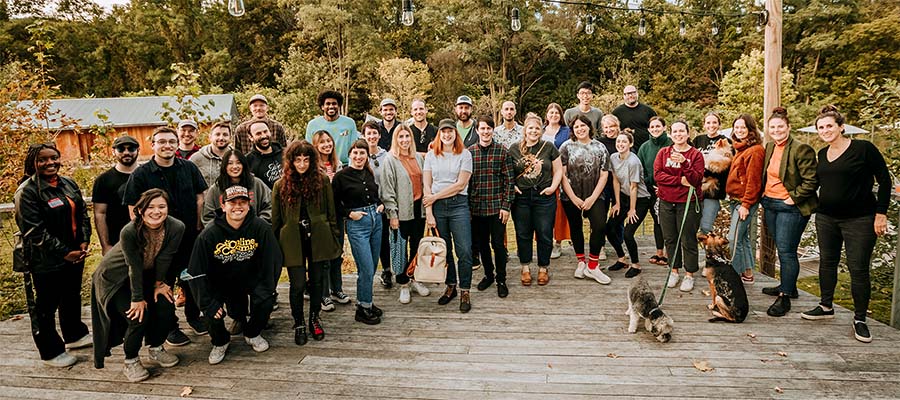 Work with ethical and mission-driven organizations across industries.
A high trust environment that believes in empowering creative ownership.
Build a portfolio you can be proud of.
Small studio culture full of top talent and peers who help you grow.
People-first, with a deep commitment to DEI, making each other better, and making the Internet a good place for humans.
Progressive and values-driven; we believe in life-work balance and is experimenting with a 4-Day Work Week.
Our values
At Upstatement, small project teams function autonomously. This means that technology decisions don't come from the top down, but rather at the project level by the engineers that will actually be accountable for delivering the work. That said, our team does share some common guiding principles.
We're technology agnostic
We're creative
We're pragmatic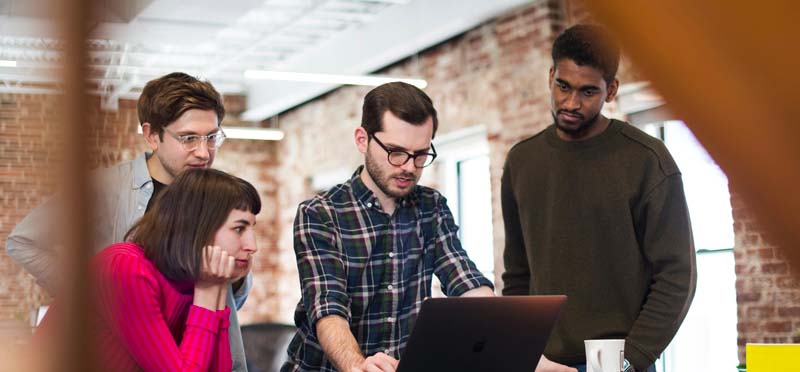 Our benefits
If you're looking for a busy slate of night and weekend work you should work somewhere else. We believe in making awesome stuff from 9-5 and then going home.
Competitive salary
Health, dental, and vision insurance, and supplementary health benefits (FSA, IVF coverage, TalkSpace)
A company-matched retirement plan
$1,000 home office setup stipend
$1,500 annual professional development budget
Short/long term disability insurance
3 weeks vacation to start, plus company-wide closure between Christmas & New Year's Day (fully paid)
12 weeks paid parental leave
One Medical membership
Internal events, workshops, and seminars (like our Friday Talks)
Hubs in New York City and Boston as well as a fully distributed workforce
Open positions
Fetching 4 day work week jobs...
Would you like a 4 day work week?