Tractor Ventures
Non-Dilutive Strategic Funding for Australian & New Zealand based Tech Companies.
4 x 8hr days
10-50 employees
100% remote
Carlton, Australia
Who we are
We provide a flexible, revenue based financing alternative for founders who want to lead profitable technology companies.
Our experienced team provide strong support to the founding teams in our portfolio.

We give each business we invest in, the optionality to run profitably, to raise a VC round (on their terms), or to exit early and cement their personal wealth.
Our team
The Tractor Ventures team is made up of some of the very best technology operators in APAC. Former founders, with extremely deep horizontal and vertical expertise, here to advise you on further growing profitable & sustainable business, on your terms.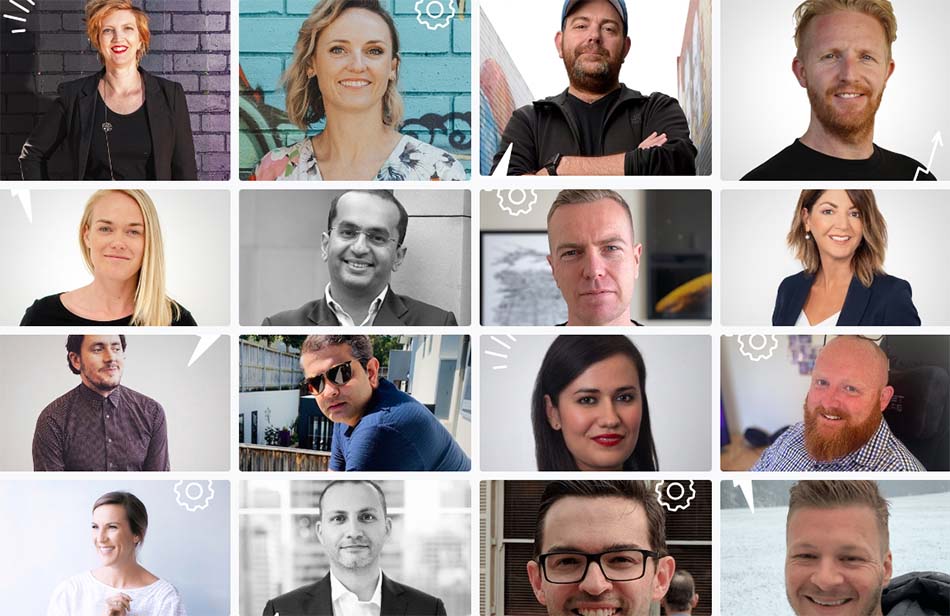 We are a small and mighty team of well-connected operators covering the full spectrum of business, each one of us able to share our experiences and perspectives with founders while also connecting them with the people they need to help their business grow. We love what we do and we get a real kick out of making an impact and helping founders build the companies they can be really proud of.
Our benefits
4 day work week (32hrs), every Friday is off!
Remote working
Flexible working hours
Much more
Open positions
Fetching 4 day work week jobs...
Would you like a 4 day work week?