The Walk Agency
Reach your marketing summit. At The Walk we specialise in effective, targeted, integrated marketing that fuels growth.
4 x 8hr days
~10 employees
Hybrid remote
Collingwood, Australia
Who we are
The Walk is a busy, Melbourne-based integrated marketing agency working with international, multinational and Australian clients with a single purpose; to create brilliant marketing that gets results.
We're a progressive agency with a passion for getting to the core to answer a brief.
We are problem solvers, imaginative thinkers, big picture strategists, data nerds and account ambassadors.
In a crowded and rapidly changing global marketplace, our omnichannel approach to marketing utilises the most effective marketing channels to reach your customers with the right messaging at every key point in their purchasing journey:
Video marketing
Content marketing
Integrated marketing
Email marketing
Social Media marketing
Branding and creative…and much more!

Working at The Walk Agency
At The Walk, we are proud of our team culture and the opportunities we can offer.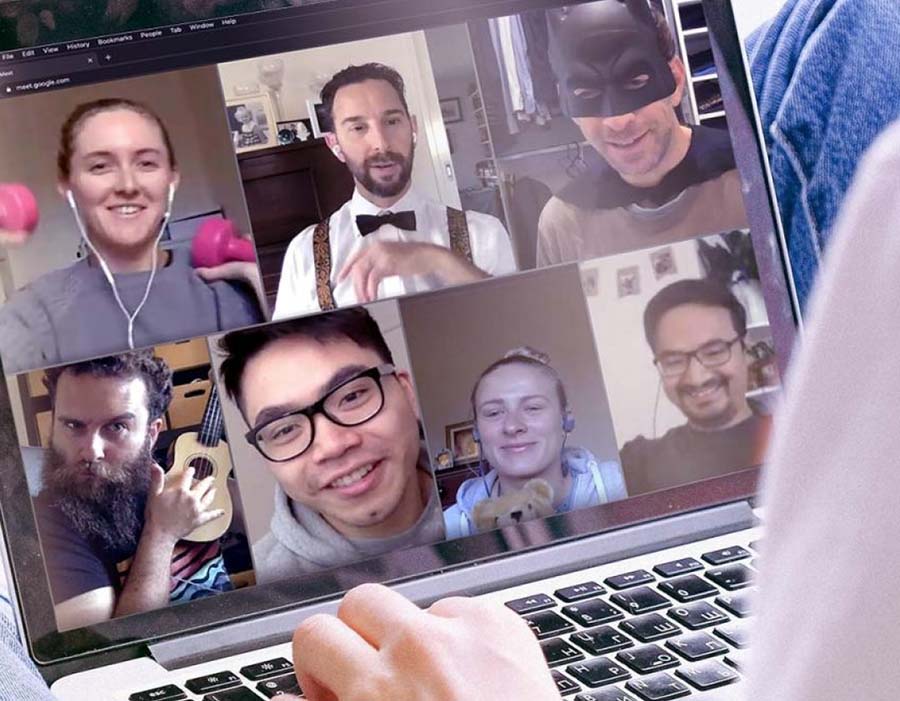 Working at the Walk is not just a job, or simply a place to clock in and collect your pay. The Walk is where people who truly care about their work can collaborate with similarly passionate professionals and deliver great solutions for clients together. We're not about big egos, just big ideas and a team approach to getting results.
Open positions
Fetching 4 day work week jobs...
Would you like a 4 day work week?