Sona
Empower your frontline with the tools they need to make work easier every day.
4.5 day week
10-50 employees
100% remote
Who we are
We're Sona - The employee app for tomorrow's deskless workforce.
We're a VC-backed B2B SaaS startup founded in 2021 and our customer base and team are both growing rapidly.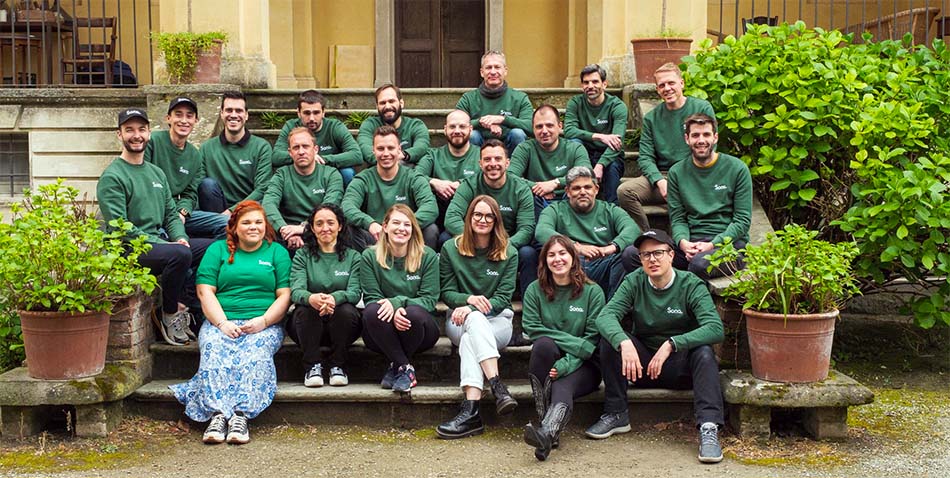 What we do
80% of the global workforce is deskless, yet just 1% of all enterprise software funding is dedicated to serving this demographic of 2.7 billion people.
At Sona our mission is to put cutting edge technology in the hands of every deskless employee to empower them to do their best work.
We work closely with our customers across healthcare, retail, hospitality, logistics and charities to build the most intuitive and user-friendly software for their deskless workforces.
Every tech business claims to be user-focused, but we take a truly user-centric approach to everything we do because that's what makes us different.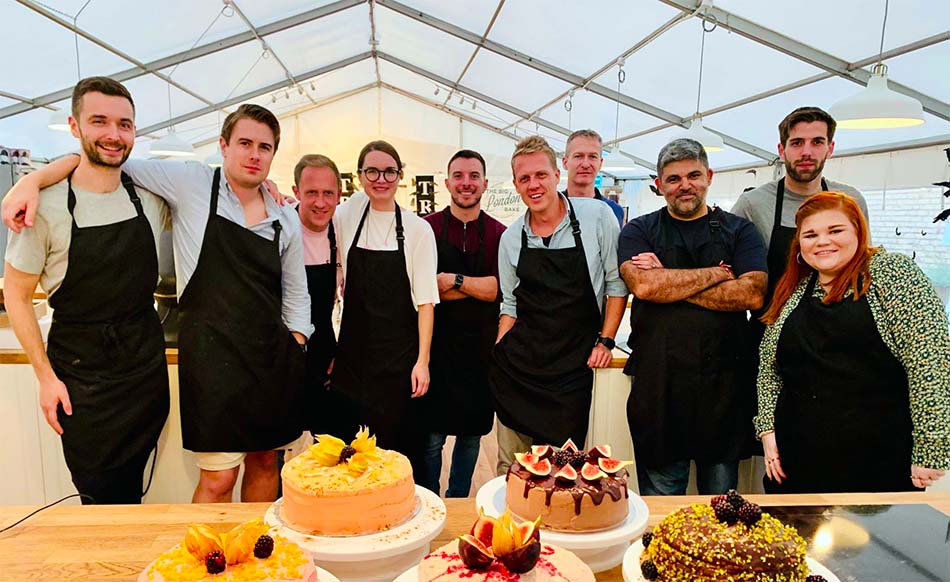 Our benefits
We aim to go above and beyond when it comes to benefits. Click to arrow or ask your Sona contact for more info:
4.5 day work week (take any half day off)
Salary ranges shared on job posts
Share options
1 extra holiday day every year
Fully remote & flexible working
Professional Development Budget
The latest MacBook & equipment
4.5 day standard working week
Pension contribution (up to 5%)
Enhanced parental leave & pay
Co-working space stipend
Unlimited free books
And more
Open positions
Fetching 4 day work week jobs...
Would you like a 4 day work week?