SOAX
SOAX provides residential and mobile rotating back-connect proxies that will help your team deliver on the goals for web data scraping, competition intelligence, SEO, SERP analysis, and more.
4 x 8hr days
50-100 employees
100% remote
Who are we
We are SOAX, an award-winning automated data collection solution with over 1000 clients worldwide. We have been active for only three years, and in that time, we have seen exponential growth with a 25% month-on-month increase and seeing our most successful year ever. This has led us to expand, with a 20% CAGR market growth; we now have employees in 20+ countries working fully remote and offering an environment where we value purpose and inclusivity.

Working at Soax
We're a fast-growing company from the UK with teams in 20+ countries all offering an environment where we value purpose and inclusivity. From our diverse team of data experts to the many cultures and backgrounds in society, each individual is a part of what makes us strong. Diversity should be celebrated because it's one way that we can bring different ideas into every project without losing focus on why they're there at all — making sure everything gets done properly!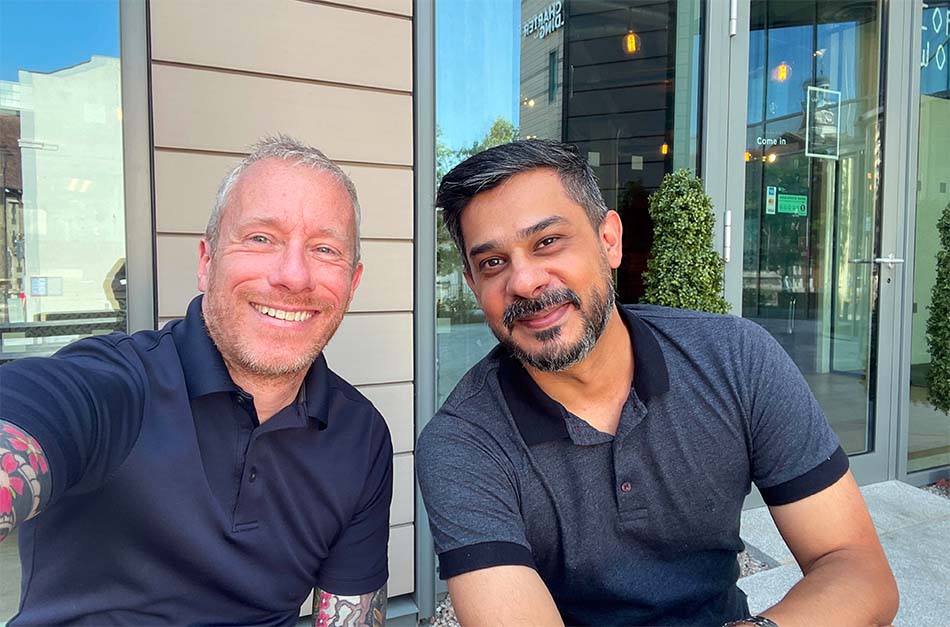 Employee Benefits
We know that investing in your employees is vital. That's why at SOAX, we offer a range of developmental benefits and great perks to help you grow along with it! Check out this list for some examples:
4 day work week (~32hrs) @ 100% salary
Flexible Working Hours
100% Fully Remote
Competitive Salary and GBP Benefits
Global Opportunities
Learning and Developmental Budgets for Courses
Open positions
Fetching 4 day work week jobs...
Would you like a 4 day work week?