Scoro
Scoro is work management software specifically designed for service businesses that have grown weary of dealing with disjointed systems, unpredictable workloads, and shrinking profit margins.
4 x 8hr days
100-500 employees
Hybrid remote
London, United Kingdom
What we do
Scoro's work management software helps agencies, consultancies, and professional service firms streamline projects, simplify quoting, automate billing, and optimize utilization.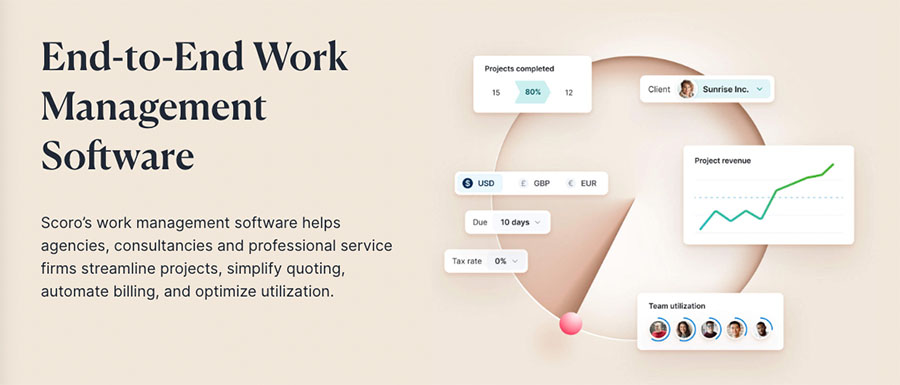 Who we are
Scorers are bright, determined, and curious. If you are too – continue reading.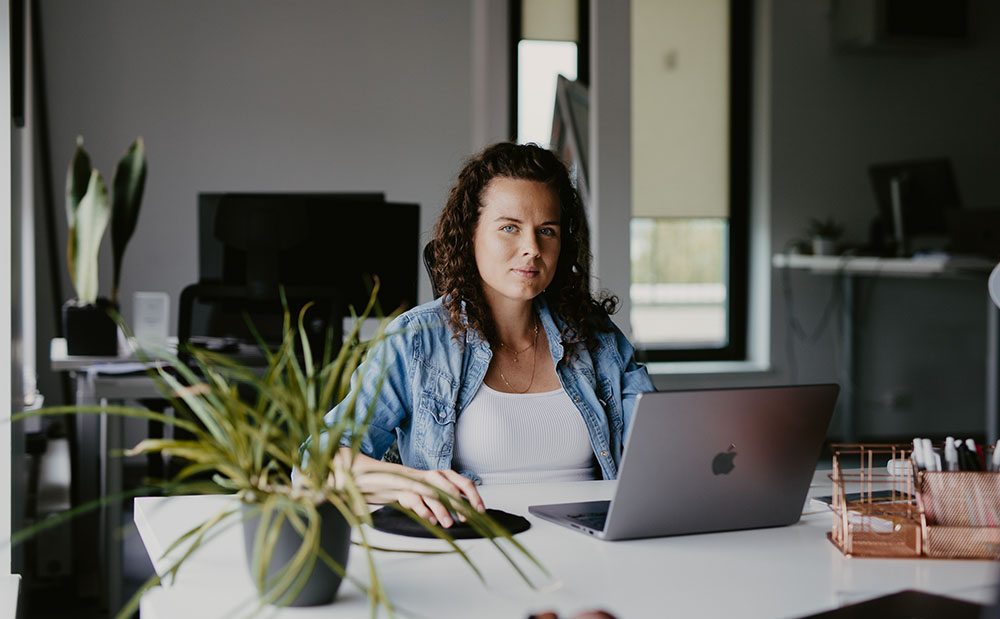 We love structure! In our work, in our meetings, and sometimes even at our parties. There's always a smarter way to get work done.
Most of all, we value dedication and enthusiasm to suggest innovative approaches and challenge the old ways. Life's all about constant improvement, right?
With teams based across the UK, US, and Baltics, all Scorers will enjoy the benefits of the new shorter work week, no matter where they are.
Team benefits
Scoro is on a mission to make the 4 day work week a common business practice!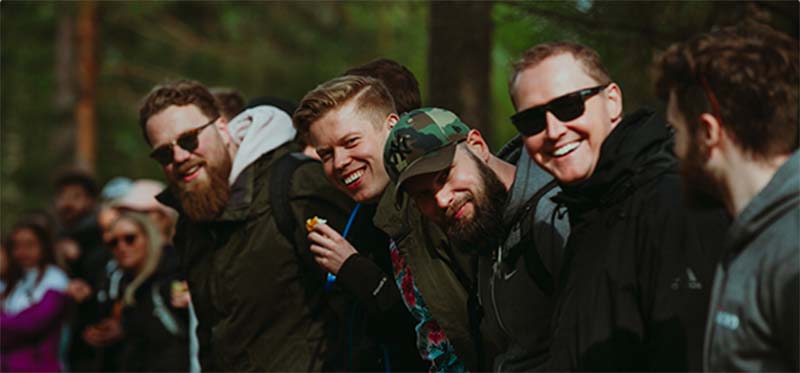 Our benefits include:
4-day work week without compressed hours and no change in salary
Stock options package to all our employees
Autonomy in how, when, and where you work
5 weeks annual leave, 3 paid medical days per year
Wellbeing perks, including health-care and dental plans & mental health services;
A clear career path process
Individual budget for books or courses & access to the Udemy learning platform
A cozy (and animal-friendly) working space with a free flow of snacks and drinks
Home office stipend
Annual global events in Estonia;
Thorough onboarding, personal mentor & vertical and horizontal growth opportunities
An international team and unique company culture that is built on trust
Open positions
Fetching 4 day work week jobs...
Would you like a 4 day work week?