Revinate
More than 12,000 hotels bank on Revinate to power unforgettable guest experiences and drive direct revenue.
4.5 day week
100-500 employees
100% remote
Palo Alto, United States
Who we are
True to the industry we serve, we love to travel, work hard, help others, and make the most of every day. We're a global team of mountain bikers, surfers, parents, golfers, Star Wars fans, hikers, chefs, and football fans (both kinds!) who are connected by a #OneRevinate spirit.
You might find us in California, Oregon, London, Singapore, Amsterdam, or Barcelona — or wherever the world takes us — working across time zones and countries to delight our customers as they delight their guests.
Working at Revinate
We are on a mission to transform the hospitality industry — more than we already have. Revinators everywhere have the ideas, energy, and the determination to see that transformation through.
Want a slice of our energy? Or, want to see how we are making transformations happen?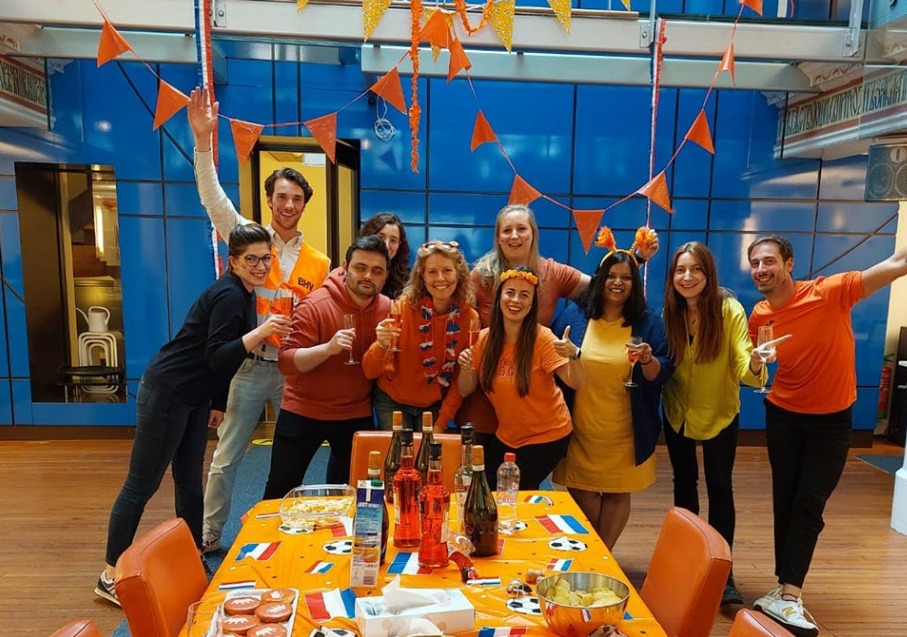 Our values
Our values are our North Star. They guide our culture, our decisions, the way we treat each other — and they inspire us to bring our very best selves to work every day. We believe in trust, teamwork, and aiming high. We're proud of who we are, who we serve, and how we want to grow. We're excited about the incredible journey we're on together and are always looking for amazing new Revinators to join the team
ONE REVINATE: United and strong, on a single mission together.
BUILT ON TRUST: It's the foundation of everything we do
EXPECT AMAZING: We think, dream, and deliver big.
CUSTOMER LOVE: When the customer wins, we win.
MAKE IT SIMPLER: We make everything easy, direct, and impactful.
HUNGERNESS: Feel it, follow it, be relentless about our success.
GROUNDED GRATITUDE: We're glad to be here, and we make the most of every day.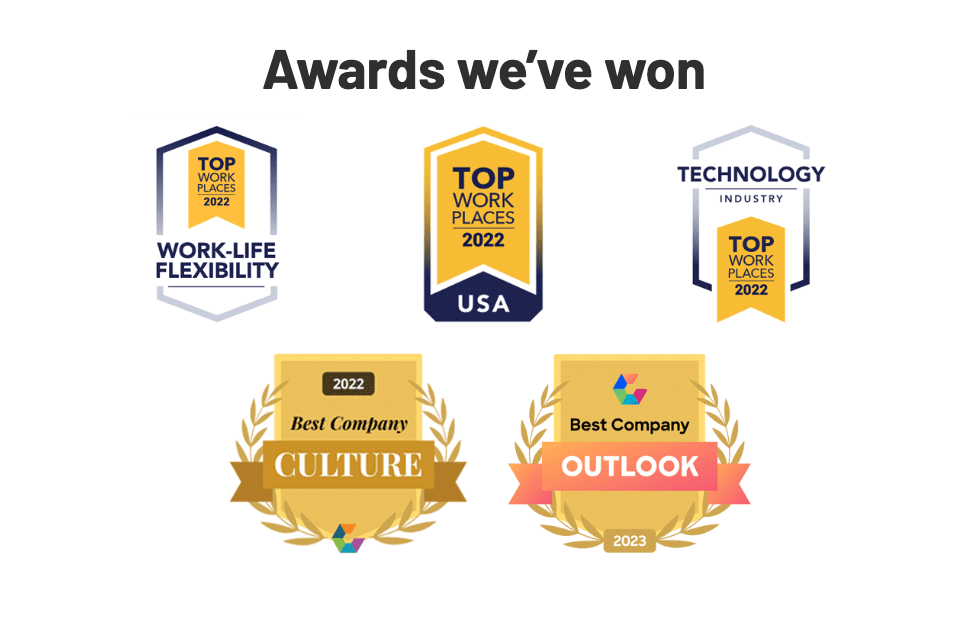 Employee Benefits
At Revinate, we maintain a culture that cares. Apart from such, we offer the following benefits.
4.5 day week: On most teams, it's typical to wrap up your week at 12:30 p.m. on Fridays to recharge batteries and do something you love.
Health benefits
Retirement savings
4.5-day work week
Work-from-home stipend
No meeting fridays
Udemy licences
Monthly Work From Home Stipend
Life & Disability insurance
Monthly Cell Phone Reimbursement (Amsterdam)
Mileage to/from Work Reimbursement (Singapore + Amsterdam)
Coworking Space (Singapore)
Cigna Medical Benefits (Singapore)
And much more
Open positions
Fetching 4 day work week jobs...
Would you like a 4 day work week?