Raisely
Online fundraising for ambitious campaigns.
4 x 8hr days
10-50 employees
100% remote
Melbourne, Australia
Who we are
We're a purpose-before-profit business powering charities all over the world.

We help them bring their fundraising ideas to life, take control of their revenue, and improve the wellbeing of people and planet.
What we do
We help nonprofits across the world bring their fundraising ideas to life. We're a purpose-driven remote team, spread across 7 countries and 17 cities.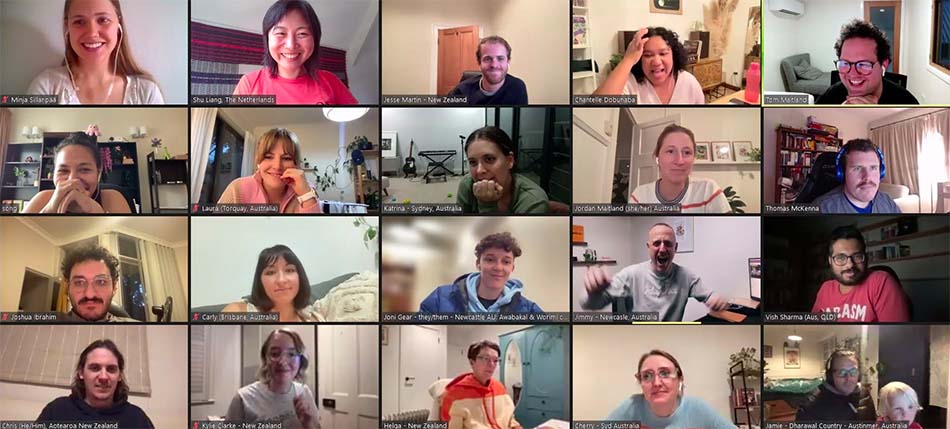 Here's how our solution works:
Create any fundraising website without the tech hurdles. Pick a template and customise everything with a simple visual page builder.
Grow your fundraising revenue with one-time or recurring donations and peer-to-peer fundraising events that take just hours to launch, and moments to manage.
Develop relationships, send emails, and integrate at global scale.
Working at Raisely
You spend nearly 2000 hours of your life at work, each year. That's a huge commitment, so we can promise that every hour you're spending with Raisely, you're making the world a better place. Pretty great perk, hey?
Plus, the more you help us grow, the bigger our impact gets. And by that we're talking hundreds of millions of dollars big.
Working at Raisely is unique. You'll be able to take on a huge amount of technical ownership of our product, and build something that really makes a difference for our customers.

Our benefits
If you needed more convincing, here's the rest of it:
4 day work week (32hrs) at 100% salary after your probation period has expired (3 months)
Competitive salaries
100% remote
Retreats every year
4 weeks paid leave + 11 days of public holiday
Flexible hours
Professional development + training
Open positions
Fetching 4 day work week jobs...
Would you like a 4 day work week?