Privy
The new way to do real estate investing. Designed by us - created for you.
Who we are
Privy is the premier subscription-based SaaS platform and community that Real Estate agents and investors engage with in their Real Estate investment property journey.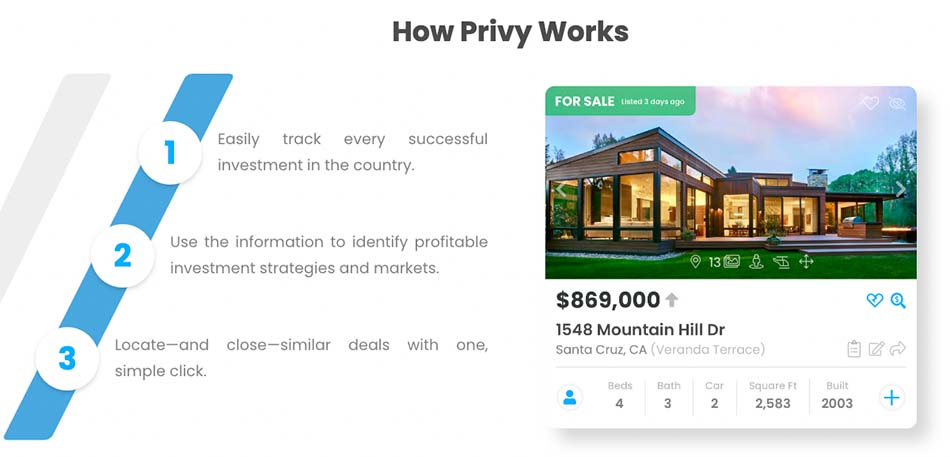 Privy curates and analyzes massive amounts of property, mortgage, rental and Multiple Listing Service (MLS) data and sends profitable deals automatically to its user base.
Privy is the Only Software with DIRECT to MLS Data in Multiple Major Markets Across the U.S. We're growing quickly as users around the country love our Privy investing solutions. View the map below for current coverage, and check back often—we add new markets all the time!
Our team
The minds behind Privy have been working in the Real Estate Investing business for some time.
Privy was started by Scott Fahl in 2012 as a way to help investors and agents close more deals in less time.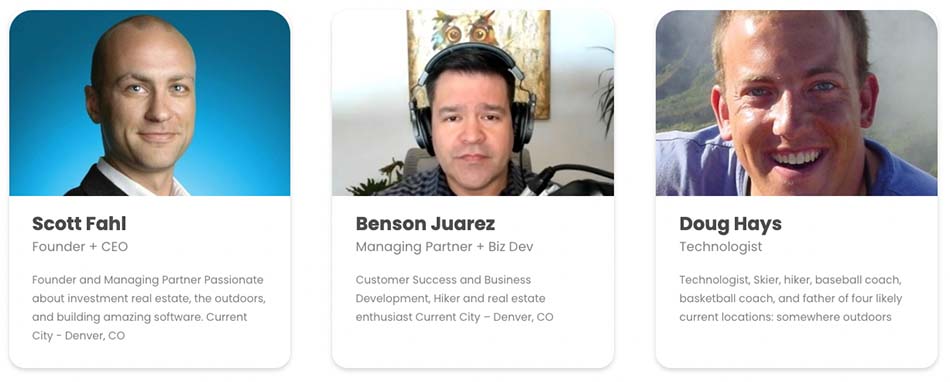 Open positions
Fetching 4 day work week jobs...
Would you like a 4 day work week?