Poll Everywhere
Poll Everywhere is a hybrid work solution that enables audience engagement through live, inclusive conversations.
4 day week during Summer
50-100 employees
100% remote
San Francisco, United States
Who are we
Poll Everywhere is a profitable, bootstrapped SaaS company that believes all voices should be heard in any space. Our product aims to make presentations more inclusive: in company meetings, in classrooms, in community discussions or wherever an important conversation is taking place.
We live out our care and authenticity values in our daily interactions with teammates, customers and through our projects, use data to drive most decisions, place trust in our teams to work autonomously and absolutely love learning new things and from each other.
Our roots are in San Francisco but we're now a remote-first company, and believe that while the work is important, so too is flexibility. We value and honor providing that opportunity at Poll Everywhere.
Working at Poll Everywhere
We want to make sure we are always in tune with our customers! Everyone in the company who needs to understand our customers does at least 3 hours per month of front-line service, responding to questions through email or taking calls.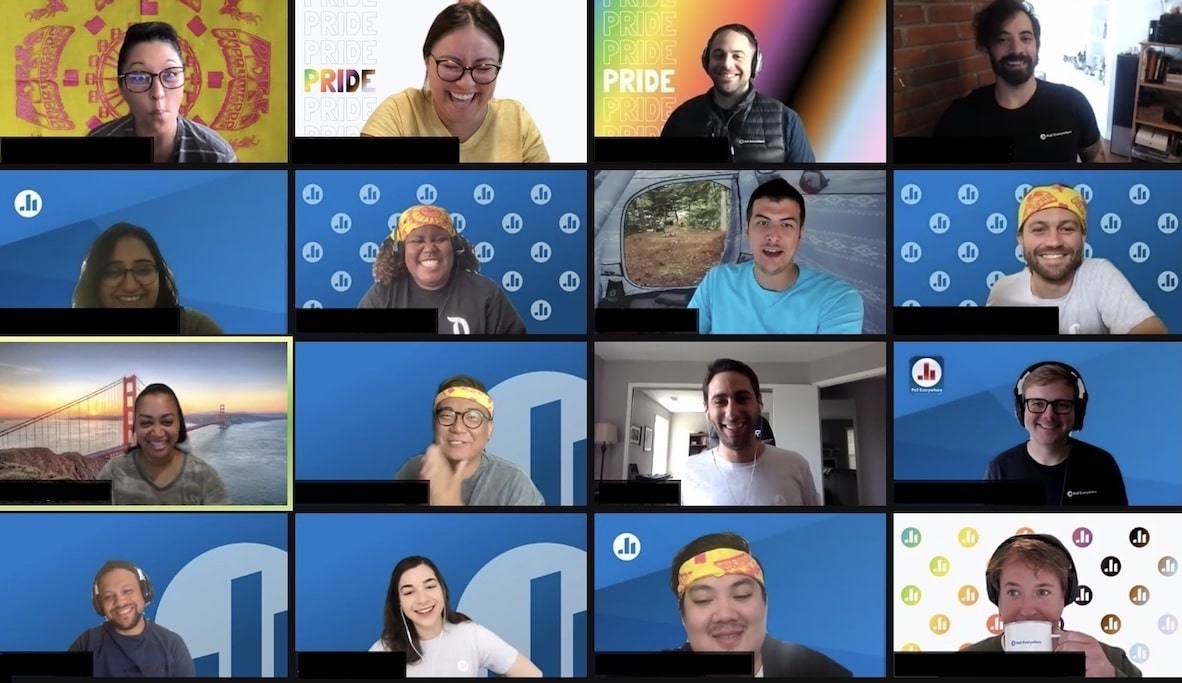 Employee Benefits
Here at Poll Everywhere, we make sure employees get the best benefits:
Health, Dental and Vision plans
401K matching program
$150/month internet & cell phone reimbursement
Monthly coffee or tea subscription
23 PTO days and annual self-development budget
$500 stipend to support a successful remote work setup
Open positions
Fetching 4 day work week jobs...
Would you like a 4 day work week?