Outseta
All-in-one membership software to grow your membership site, SaaS product, or online community.
Fully flexible schedule
100% remote
San Diego, United States
Who we are
Outseta is for early stage, software-as-a-service start-ups who are frustrated by the time, complexity, and costs involved in integrating multiple software solutions required to effectively run their businesses.
What we do
Outseta is the only all-in-one platform integrating subscription billing, email marketing, support, CRM, and reporting tools that reduces costs, maintenance, and helps SaaS start-ups get off the ground faster.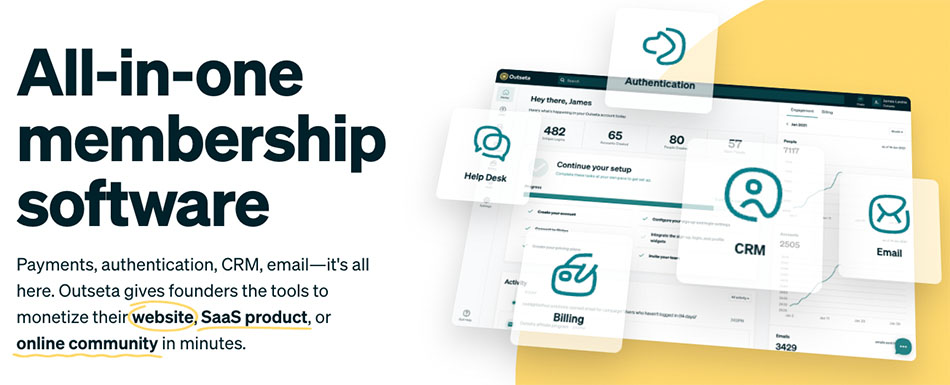 Outseta gives your company a single, clear view of your business'​ operational performance allowing you to better focus your efforts and spend more time building your business.
How we work
We wanted to land on a structure that gives us the ability to work with talented people in a part-time capacity so they have freedom to work on their other projects or interests as well.
Our structure provides a pre-defined pay rate based on the number of days you work on Outseta each week—and you have the flexibility to work for equity in the business to the extent that you want to as well.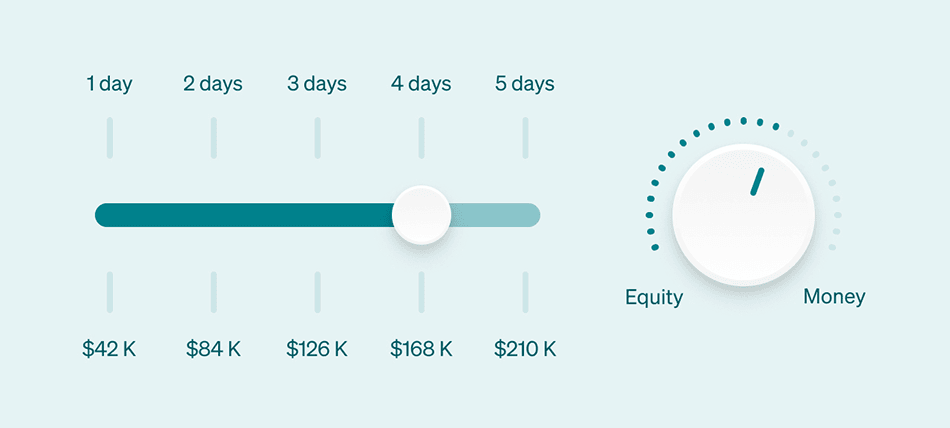 Our benefits
At Outseta, we put work-life balance first. That's why we offer a unique range of benefits:
Fully flexible schedule (between 1 day for 20% salary, and 5 days per week for 100% salary)
Competitive salaries (full-time salary = $210,000 per year)
100% remote working
Flexible working hours
Earn equity
Profit sharing scheme
A forward thinking approach to work
Open positions
Fetching 4 day work week jobs...
Would you like a 4 day work week?