Legacy
We help companies run events that are better for the environment.
4 x 8hr days
~10 employees
Hybrid remote
Oxford, United Kingdom
Who we are
Legacy is an award winning, sustainable events agency and consultancy. We help companies run events that are better for the environment and which contribute towards positive social change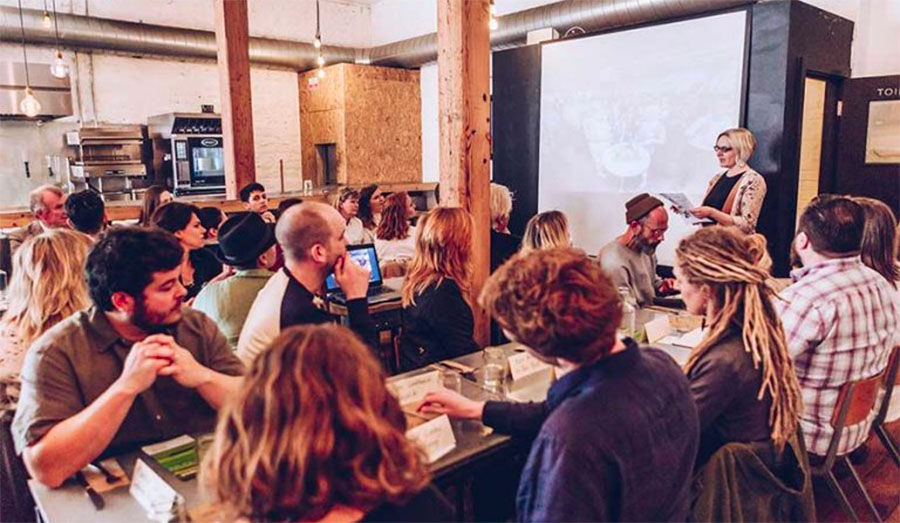 What we do
We work with clients to advise on and deliver engaging, delightful, inspiring, beautiful events that are also sustainable. We give you access to our marketplace of sustainable events products and resources, democratising event planning and creating the conditions for innovation.
Sustainable: Our guiding light is sustainability, it is a fundamental part of all the services that we offer.
Creative: We are full of ideas and what motivates us is that feeling when we have created an incredible experience that exceeds our client's expectations and delights our attendees.
Practical: We have experience in successfully putting together events for a wide range of organisations, across the private, public and charitable sectors.
Professional: We bring a structured approach to managing your events, with regular, documented meetings and robust financial and robust project management.
Innovative: We're a modern, forward-thinking and progressive bunch. We carry out our own research and collect and analyse critical data from all events so we can confidently offer ideas that push the boundaries, whilst offering value for money.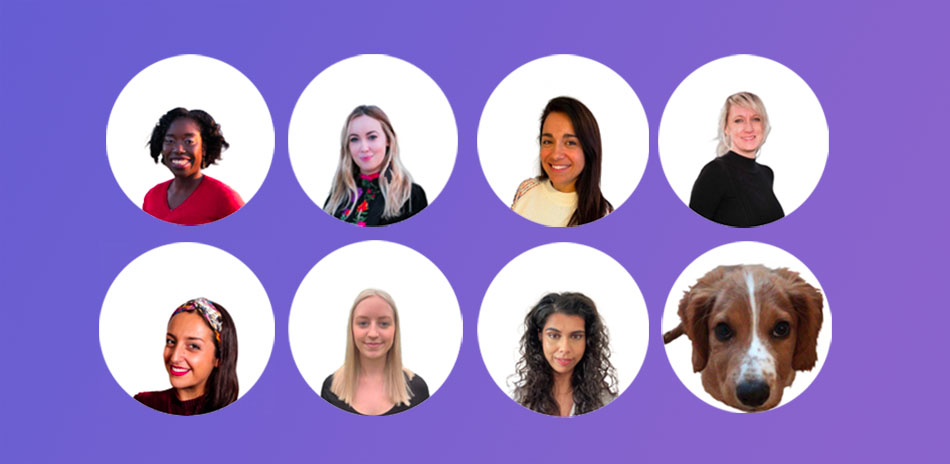 Employee benefits
We are proud to be accredited with Gold under the 4 Day Work Week Accreditation which means our work week is 32hrs. Our team benefits are:
4 day work week (32hrs)
Remote working options
Flexible working hours
Professional development
Pension contribution
Much more
Open positions
Fetching 4 day work week jobs...
Would you like a 4 day work week?