Huemor
Where Memorable Websites Are Made.
4 x 9hr days
50-100 employees
100% remote
Pittsburgh, United States
Who we are
We help businesses like yours earn more customers, differentiate from competitors, and recruit top talent with their websites. We help companies, big and small, discover what makes them unique and channel it into a memorable experience that outsells and outshines their competition online.
We keep our process simple, transparent, and customer-focused. We avoid buzzwords and bullshit – we spend our energy instead focused on creating best-in-class user experiences that translate into the things that matter.
What we do
Our agency's capabilities are focused around one thing – creating leading industry-leading websites. Below is a brief list of where we excel.

Working at Huemor
Our team brings together a plethora of skills, backgrounds, interests, and education which enables us to conquer the challenges we face to create best-in-class user experiences.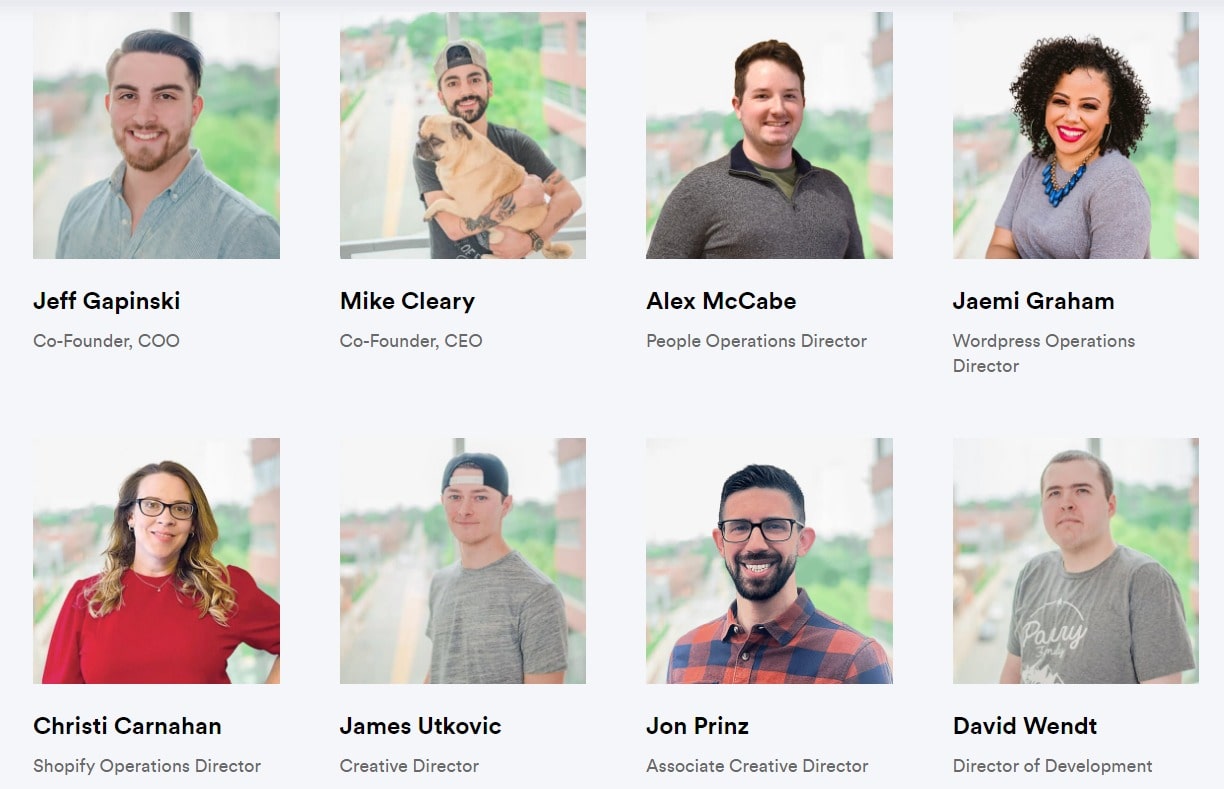 Employee Benefits
At Huemor, we value having a great work-life balance - that's why we offer:
4 day work week (4 x 9hr days)
100% remote working
Health + dentalcare
Life insurance
Professional development stipend
Parental leave
Company retreats
Generous PTO
Relaxed Work Environment
And more...
Open positions
Fetching 4 day work week jobs...
Would you like a 4 day work week?