Giant Swarm
Giant Swarm transforms your company into a cloud native powerhouse for rapid innovation.
4 x 8hr days
50-100 employees
100% remote
Cologne, Germany
Who we are
Giant Swarm provides an API Driven Cloud Native Platform that allows to provision and scale Kubernetes clusters on-premises and in the cloud on-demand with relevant managed services on top to run Cloud Native applications.
Our mission is to give everyone the power and freedom to build modern software that runs our world.

Giant Swarm is not only providing the platform but also takes care that everything is up-to-date and running securely and reliably at all times. Giant Swarm is used by the world's leading organizations from all kind of industries.
Working at Giant Swarm
We're a 100% remote, diverse, and growing team, spread across Africa, America, Asia and Europe.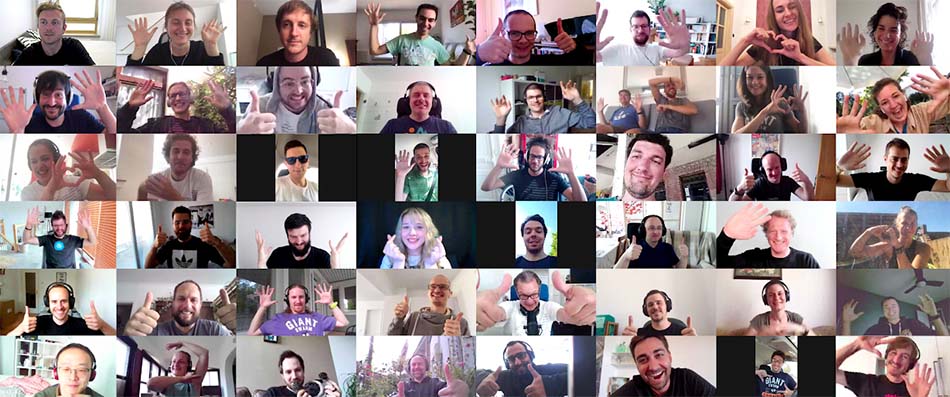 Here are some aspects that describe our way of working — we aren't perfect but trying our best every day. Iteration is key.
People first: e value our team members who create value for our customers and our company.
Remote: Work is where work gets done. With team members from across the globe, we're fully remote and fully committed to outcomes over offices
Self-organization: Creative work needs freedom and openness. And as with any solution, there is not only ONE way to get to it, but you do whatever works best for you and our company.
Culture of failure: We have a strong culture of failure, which is part of our mindset. We don't do things straight from a guidebook
Transparency: Examples: we have transparent salaries, almost all communication channels are open, you can attend any meeting you wan
Employee benefits
By working at Giant Swarm you can expect to get:
4 day work week (32hrs). Take any day off - or even 2 half days! It's up to you.
Health insurance (location dependent)
Remote working
Flexible working hours
Attend international conferences
Pension contribution (location dependent)
Childcare contribution
Transparent salaries
And much more
Would you like a 4 day work week?