Diagonal
We build responsible technology to improve urban life.
Who we are
We are a data science consultancy, powered by our software. We work with urban design studios, planners, property developers, public agencies, and research institutions.
Our technology is built to understand city systems. We specialise in understanding very large data and very sensitive data. Our tools allow us to tackle problems and scales others can't.

We make it possible to explore the intersection of city systems in a reproducible, transparent analysis process. We enable clients to use sensitive personal data responsibly.
What we do
We work with any information that describes the urban form including environmental factors, transport networks, buildings, demographic and economic systems.
Research: We help planners and design studios gain new insight through transparent, rapid analysis of cities' systems.
Planning: We help retailers understand the impact of improvements to cycle infrastructure on their expansion plans.
Engagement: We help property developers and public agencies communicate complex data analysis with beautiful visualisation tools.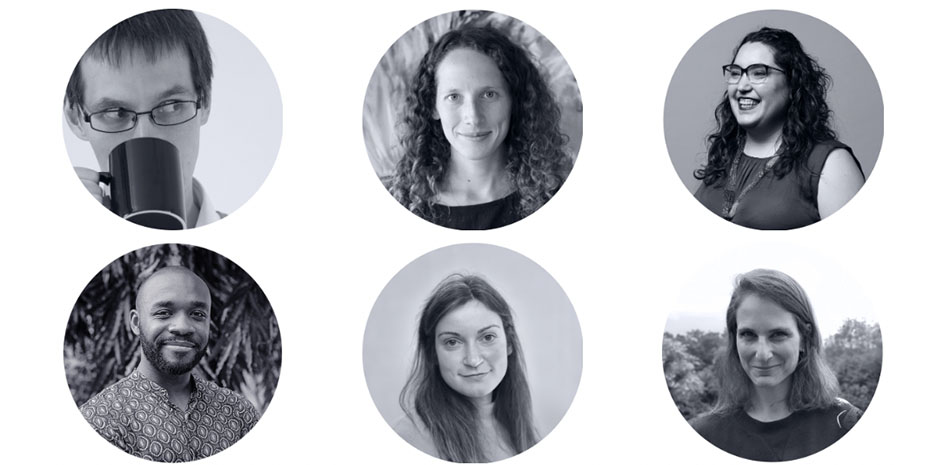 Our benefits
4 day work week (32hrs)
29 days paid holiday (including UK public holidays)
100% remote in Europe
Flat team structure
Much more
Open positions
Fetching 4 day work week jobs...
Would you like a 4 day work week?