Corofy
A two-sided real estate marketplace aligned with agents and brokerages.
4 x 8hr days
Hybrid remote
New York, United States
Who we are
Corofy provides an end-to-end immersive learning experience to individuals looking to get their real estate license and uses a proprietary algorithm to match high potential students with the best real estate brokerages.
Our product
We were founded in 2021 and are currently building a two-sided real estate marketplace to help brokerages grow their team, and help real estate agents get hired.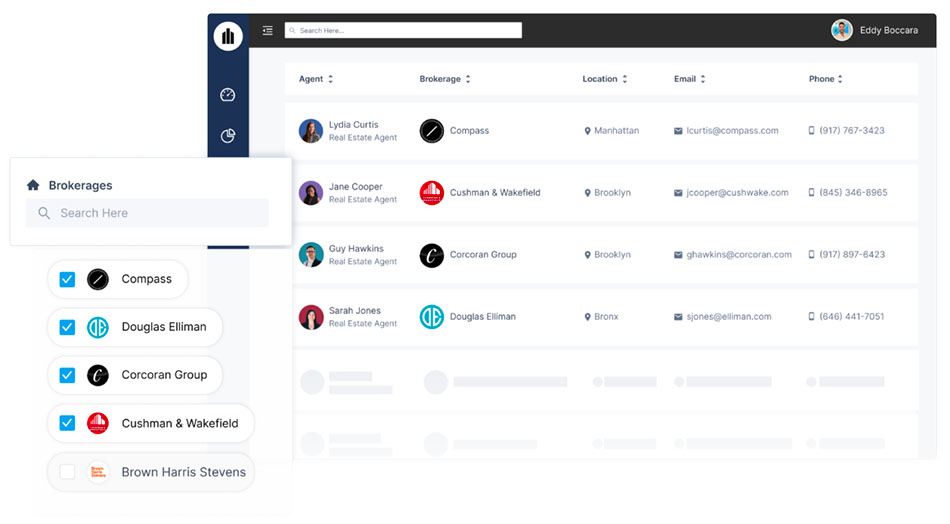 Our proprietary technology analyzes millions of agent interactions and data points from public sources and turns them into actionable insights.
Our dashboard provides brokerages with comprehensive real estate data to power critical operations, strengthen business decisions, and grow their firm. By providing complete, accurate, and in-depth information, we empower companies to transform data into knowledge and gain operational insights.
Our data-powered platform gives brokerages the ability to:
Search and access insights for every agent in New York City
Access competitive intelligence on top brokerages in New York City
Track their firm's performance, growth, and retention in real time
Together, these intelligence tools work together to help brokers discover industry trends, analyze their competitor's performance, and understand their place in the New York City real estate market.
Our mission
At Corofy, we believe that intelligence is key for real estate brokerages looking to gain market share through their agents. Our goal is to enable brokerages to leverage our broker intelligence to optimize revenue, follow market trends, and understand their agent journey.
Our platform is embraced and used by multiple brokerages across New York City. The value of our platform and the effectiveness of our solution are the key drivers behind the value of Corofy.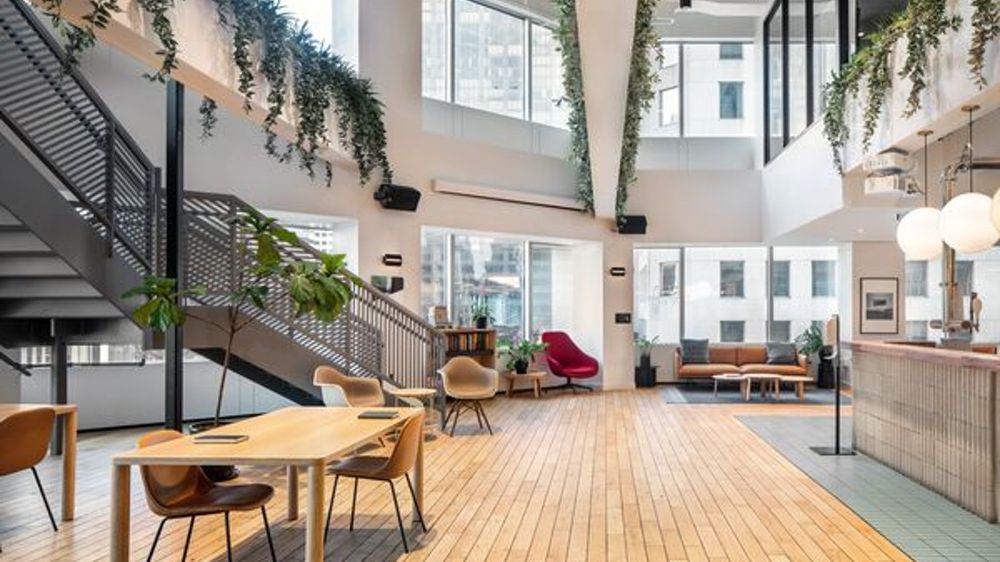 Our benefits
We put work-life balance first with a flexible and remote working culture. Our benefits include:
4 day work week (32hrs)
Flexible working hours and arrangements
Equipment
Unlimited PTO
Open positions
Fetching 4 day work week jobs...
Would you like a 4 day work week?