BugHerd
On a mission to make website feedback a smooth, and stress-free process.
4 x 8hr days
10-50 employees
Hybrid remote
Melbourne, Australia
Who we are
BugHerd is the world's leading visual feedback and bug tracking tool for websites. Globally, thousands of great agencies and marketing teams love it for the ease and collaboration it brings to their website projects.
Our product
BugHerd has revolutionised the way agencies collect and manage website feedback from clients and internal teams. It is perfect for teams and individuals involved in website design and development.
With BugHerd you can easily pin feedback directly to specific elements of the web pages. It acts as a transparent layer on the website that is visible only to you and your team. Submitted feedback and bugs are sent to a central Kanban task board that provides full visibility of the project to all stakeholders.
Our team
BugHerd is a hybrid company with employees working fully remotely, from an office or a mix of the two. The company is headquartered in Melbourne, Australia.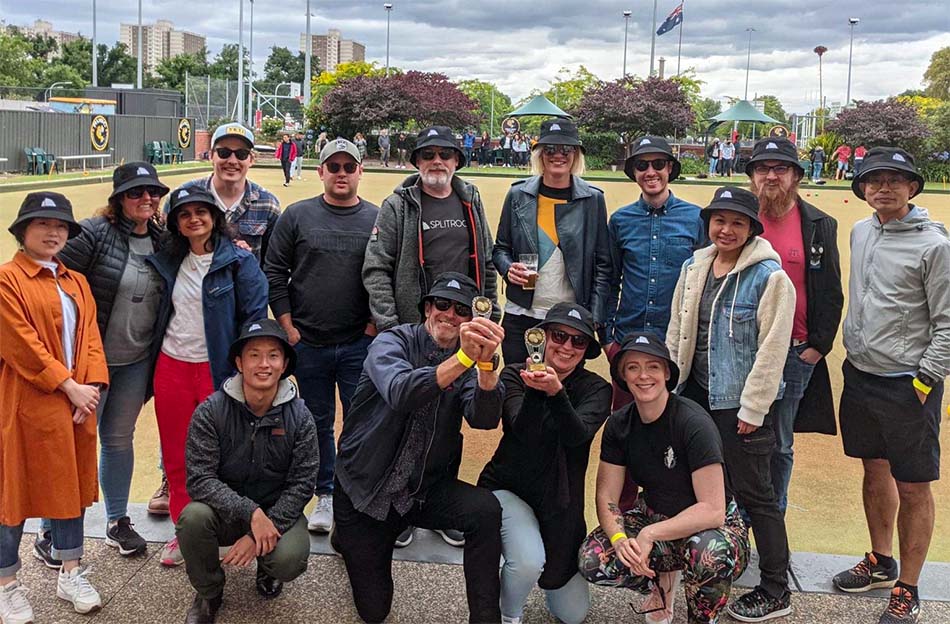 Our benefits
At Bugherd, we value our employees work-life balance, thats why we offer:
4 day work week (36hrs)
Remote working options
Flexible working hours
Open positions
Fetching 4 day work week jobs...
Would you like a 4 day work week?