Bolt
We're democratizing commerce.
4 x 8hr days
500-1,000 employees
100% remote
San Francisco, United States
Who we are
We are witnessing a massive shift of consumer presence from offline to online. With it, there is a need for technologies that enable online businesses to thrive.
Bolt is at the center of this universe leading the next generation of ecommerce, having created a best-in-class buying experience from checkout to fraud detection, payments and more. With our help, retailers can successfully compete with the online retail giants that have the means to invest in technology.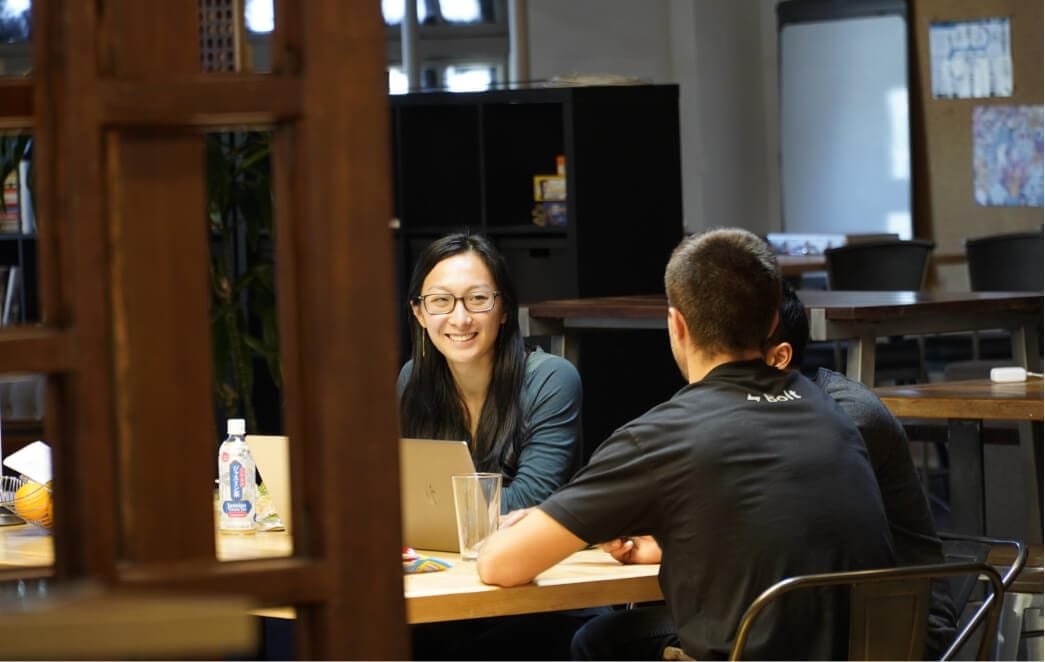 Retailers use Bolt's lightning-fast, one-click checkout to convert, retain, and delight more shoppers.
Our mission
Bolt is on a mission to democratize commerce by setting a new standard for buying and selling online.
Bolt-powered experiences level the commerce playing field to help retailers of all sizes sell more, grow faster, and be in control of their own destiny.
We are driven by the challenge of creating something utterly unique, and by the thrill of delivering meaningful impact to the world. Come join us on the adventure today!
We empower independent brands
Our goal is to help democratize commerce by making buying effortless, everywhere. We envision a world rich with flourishing, independent businesses; and, we're striving to help merchants of all sizes sell more, grow faster, and compete, even with the goliaths.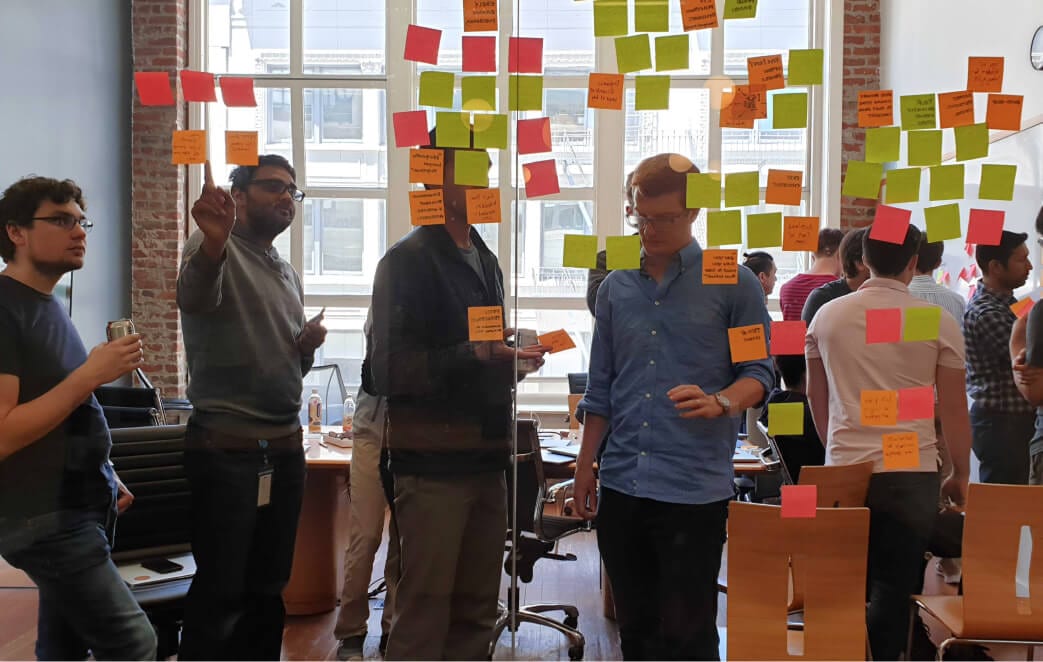 Bolt's Checkout Experience Platform is the first of its kind to integrate most major shopping carts, as well as Checkout (everything conversion), Fraud Protection (approval-first fraud engine), and Payments (payments processing solution).
In addition, the Bolt Network — with Bolt Accounts at its core — touch millions of shoppers, providing them with a seamless one-click checkout experience across every Bolt retailer — opening the door for an array of personalized shopping experiences for the next generation of consumers.
Our Benefits
At Bolt we believe your company is only as good as your employees, and your employees are only as good as the teams they work within. Our Conscious Culture stems from the belief that work can, and should, be improved by prioritizing the people behind your business.
Four-Day Workweek (32 hours)
Flexible working hours, & unlimited PTO
100% paid coverage of medical, dental, and vision insurance
Remote First location policy. Live where you choose
Work from home stipend
Early Exercise program to help Bolters maximize the value of their equity
401K contribution
Learning & Development stipend
Paid parental leave
11 paid company holidays per year, 5 additional floating holidays, & your birthday off
Open positions
Fetching 4 day work week jobs...
Would you like a 4 day work week?