Andersen Lab
Software development company.
4 days @ 80% salary
1,000+ employees
Hybrid remote
Warsaw, Poland
Who we are
Andersen is a company with 3400+ developers, QA engineers, business analysts, and other software development professionals.
We've been on the market for over a decade already and today represent a large and mature organization, which meets the highest standards and excels as an advancing and reliable business. Since 2007, we have cooperated with globally-known companies, delivering complex projects and gaining immense experience we can apply to your IT initiatives.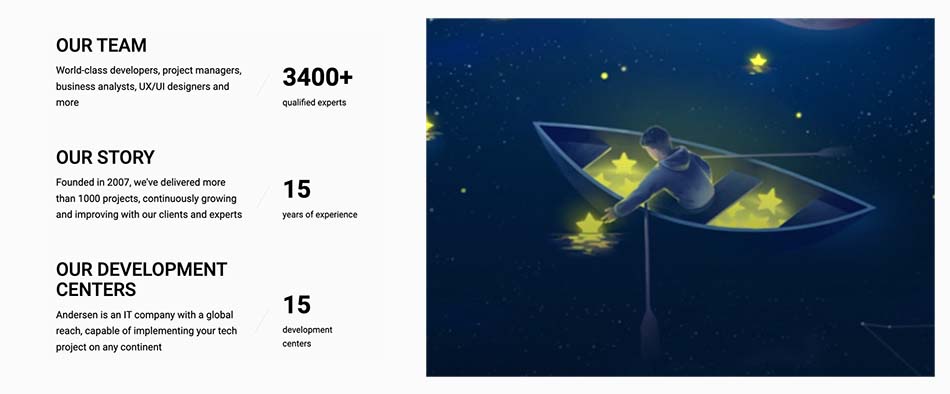 Our processes are well established and make it possible to start a new project within as little as 10-15 days.
What we do
Large enterprises and SMEs choose Andersen, relying on 100+ positive and confirmed references from all over the world, a vast number of diverse resources, a complete internal quality control system, and our deep business domain expertise:
Financial services: our dedicated specialists help financial companies automate their business flows and implement innovative software systems in FinTech, Banking, Investment, and Insurance.
Logistics: our in-house IT specialists have tailored their expertise in logistics and supply chain, and are willing to contribute to your custom-made order, transport, warehouse, or inventory software.
Healthcare: our IT professionals help create and improve various EHR/EMR, TeleHealth, remote patient monitoring, and other health information management systems to ensure a seamless patient experience and exact accuracy.
Andersen's IT talent pool is made up of skilled and experienced industry experts. Most of them have taken part in large enterprise software development projects such as Siemens, S&P Global, Ryanair, IHS Markit, Tui, Johnson & Johnson, T-Systems, and many more.
Our benefits
By working at Andersen Lab you can expect:
Open to a 4 day work week (80% salary)
Remote working
Flexible working hours
Excellent career development opportunities
Competitive salaries
Work on many diverse projects
Much more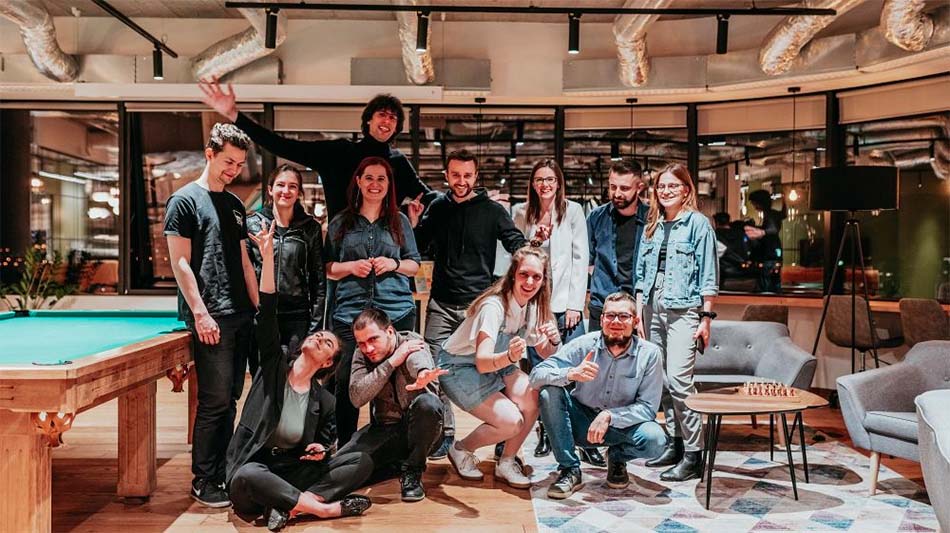 Open positions
Fetching 4 day work week jobs...
Would you like a 4 day work week?