Microservices Questions to Nail Your Interview (2022)
So you've got an interview for a company who uses a Microservices architecture, congrats! Now it's time to prepare. Here are some example questions on Microservices you could expect to be asked in your next interview.
7 min read
13 Aug, 2022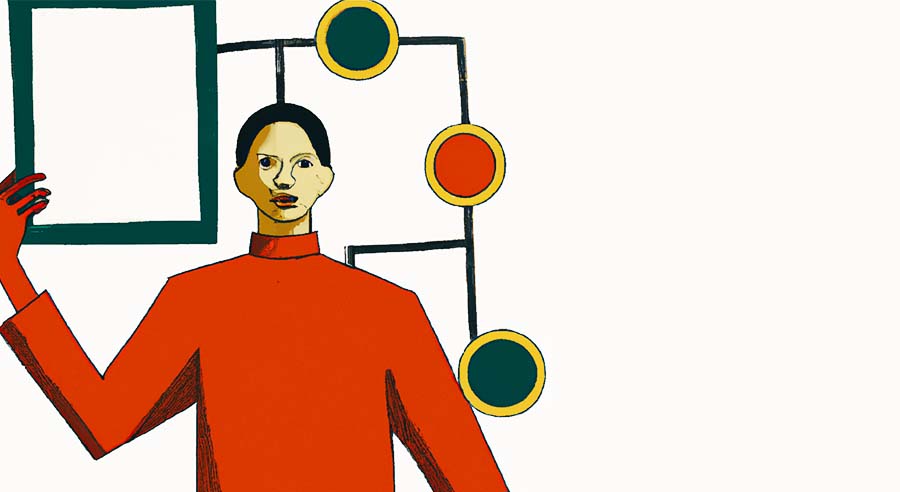 Would you like a 4 day work week?