Google Work-Life Balance (WLB) Demystified (2022)
Google has tried to set itself apart from other tech companies and has even been called a "playground for grownups." But does the work-life balance at Google live up to the hype? Let's take a closer look at life at Google and check out some potential alternatives if you're prioritizing work-life balance in 2022.
4 min read
27 Dec, 2021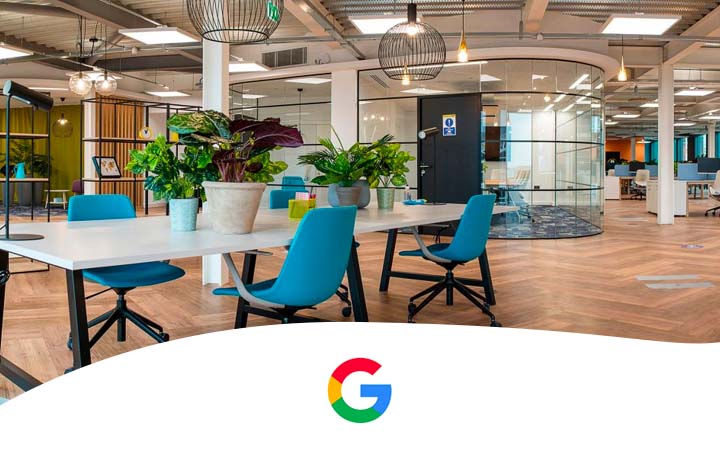 Would you like a 4 day work week?